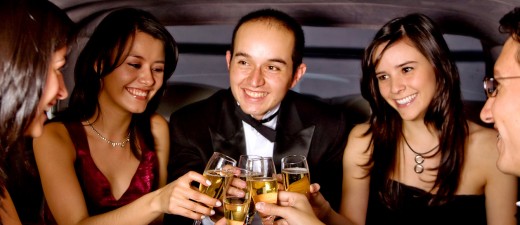 Napa wine tours in a luxury 10 passenger limo for 5 hours starting at just 249. for midweek and Sunday bookings on our Spring Specials. Call 888-207-9657 to check for available dates and options while these deals are in effect!
Lodi Wine and Chocolates Wine Tour 6 Hour Special now available all year long while supplies last! If you missed the Lodi Wine and Chocolates Weekend this year or last the is no need to fret.
Land Yacht Limos is now offering the Lodi Wine and Chocolates Wine Tour by Limo experience all year long including the 6 Hour 9 Passenger Lincoln Stretch Limo for just $399. plus gratuity!
Get a jump start on your Summer and Fall celebrations by bringing someone special to Lodi Wine Country on a Wine & Chocolates Lodi Wine Tour! Taste handcrafted Lodi wines and decadent chocolate treats with options to taste at over 50 wineries in the Lodi appellation.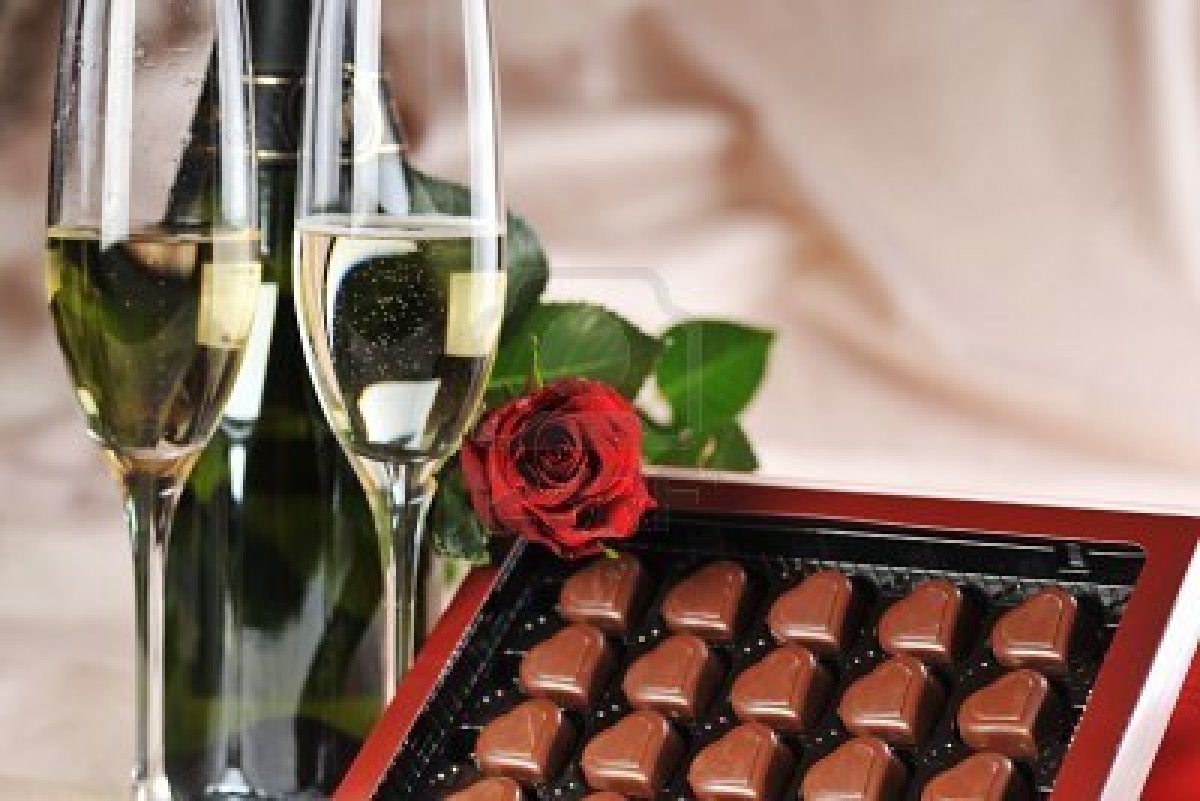 Lodi Wine and Chocolates Wine Tour Limo and Party Bus Packages are on Sale Now!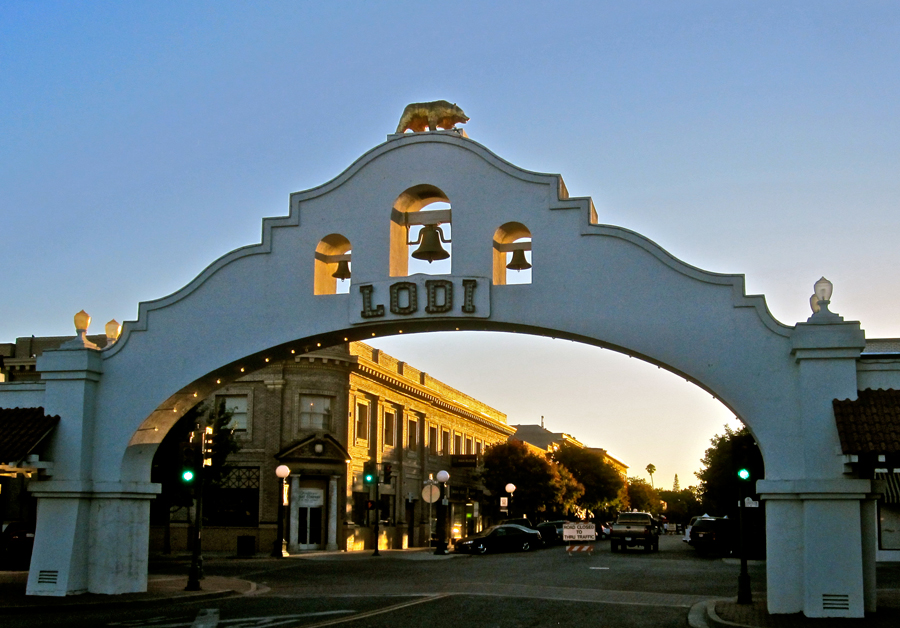 Get a wine and chocolates wine tour for 6 hrs in the 9 Passenger Lincoln Stretch Limo (holds 8 in back) from Land Yacht Limos, starting at just $399. on Saturday's including a complimentary bottle of our Signature Premium Champagne from Lodi's own top rated wineries to sip in the Limo!
Buy the special 6 hour wine tour package by your desired limo size and you can optionally add additional hours at a discount off regular hourly rates on all limos and party busses!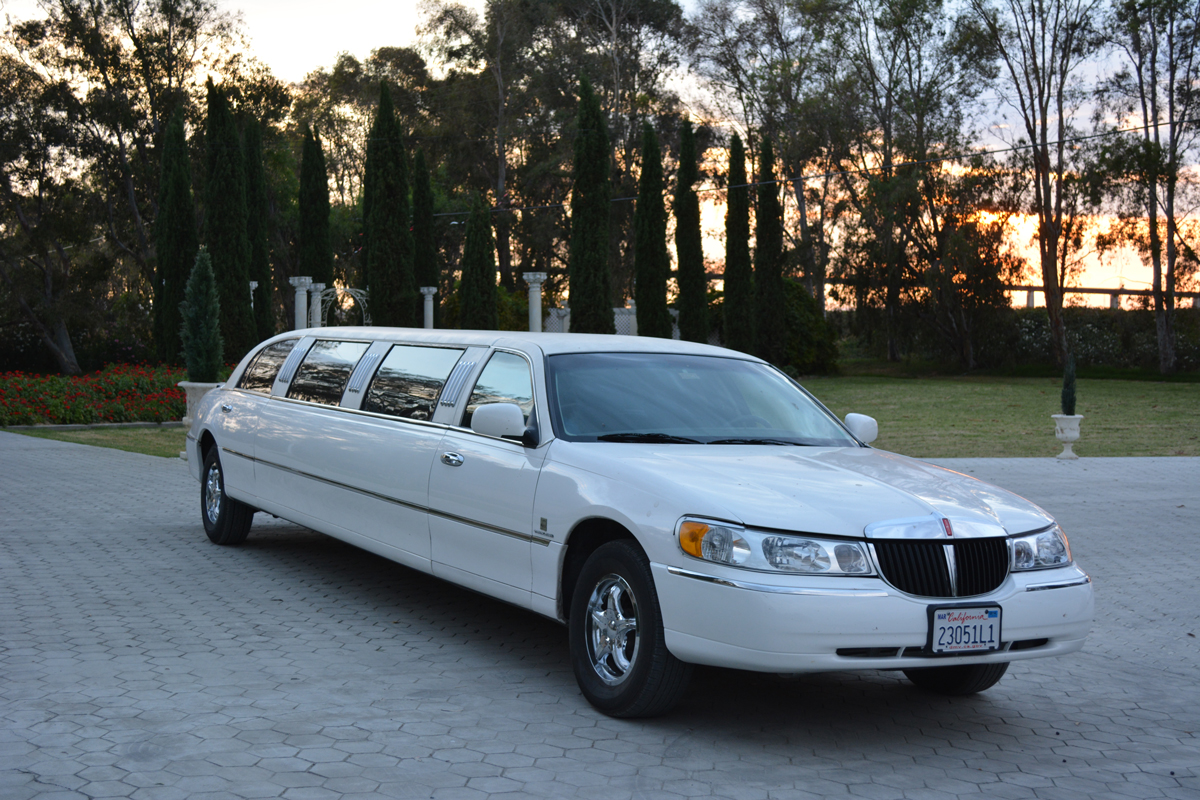 Here is what you get in the Lodi Wine and Chocolates Limo Wine Tour Packages:
*Round Trip luxury limo service in the limo or town car of your choice
*Stop at the best wineries and chocolatiers in the Lodi appellation and to the restaurant of your choice for a gourmet lunch or dinner on your own
*Sip wine champagne or enjoy cocktails on the way in your Limo
*A bottle of our signature premium champagne chilled and ready to sip
*Crystal wine and champagne serving glasses
*Designer wine themed napkins
*A box of fine chocolates for you to enjoy in the Limo
*HD sound system in the limo with iPod iPhone and Android control capability
Limos, Town Cars, and Party Bus specials available for all sizes of groups of vehicles in our fleet and affiliate network for all sizes of groups including max capacities vehicles of: 2, 4, 6, 8, 12, 16, 20, 22, 14, 26, 30, and 47 passengers!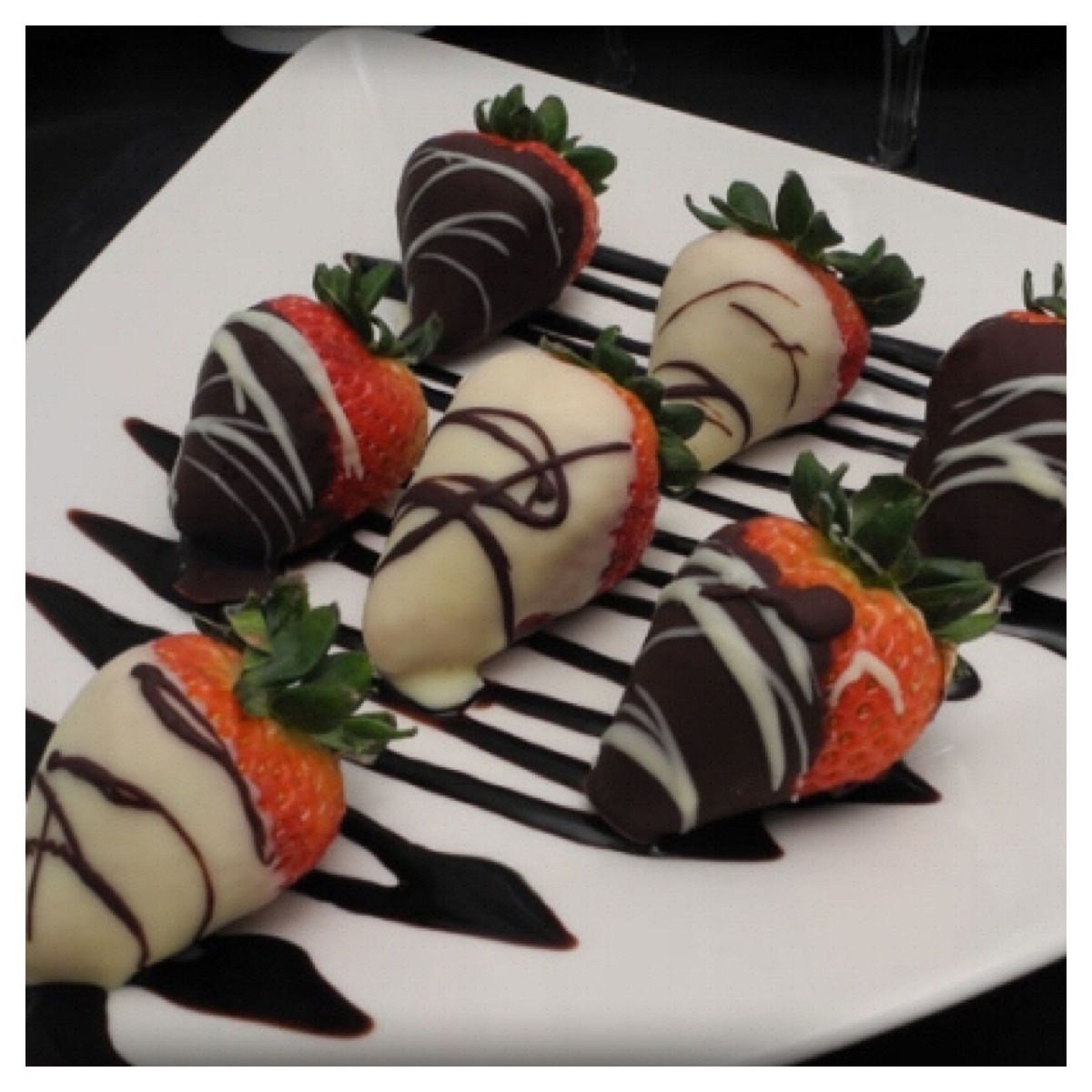 Please Note: Lodi Limo Wine and Chocolates Wine Tour packages do not include tasting fees but do include all the best stops and an itinerary specially designed to create the perfect Wine and Chocolates Wine Tour. 
Please Note: If you are using the EventBrite system you need to confirm limo availability and purchase your package at least 12 hours before the event start time to insure your limo will be available. Call 844-386-2793 or you can call the Limo Wine Tour Hotline at 844-Fun-2-Ryd  for more details or to discuss limo package options and Limo availability for specific dates. Limo wine tour time is calculated from the pickup time the limo arrives until the drop off time back at the pickup point. Ticket prices do not include 20% gratuity for driver. Additional hours available to add to tour lengths at a discounted rate for those wishing to extend their wine tours beyond the 6 hours included in these packages.
**Discounts Are Available for midweek and Sunday Wine Tour Dates!
Remember at Land Yacht Limos, "Your land cruise awaits!"
LandYachtLimos.com