Top 10 Lodi Wine Tasting Rooms – These our our favorites based on our own experience and our clients comments. Your experience may differ somewhat depending on who is serving you.
We have selected our Top 10 Lodi Wine Tasting Rooms that we recommend the most in the hopes you will have the best limo wine tours experience ever while you are wine tasting in the Lodi Appellation.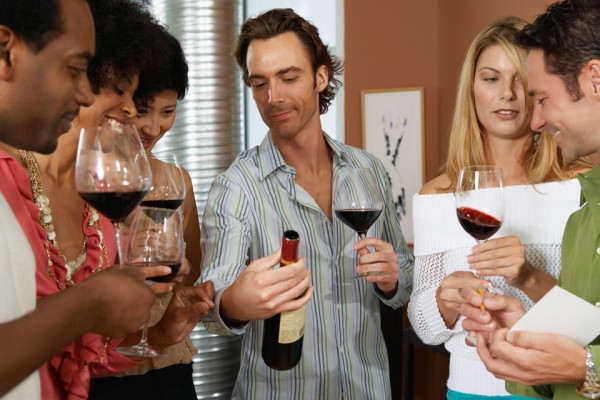 We choose these Top 10 Lodi wine tasting rooms by giving points for each category based on the following criteria with great service and host courtesy being the highest ranking category of them all:
1. Best Lodi wine tasting room overall service.
2. Best Lodi wine tasting room based on interesting decor and architecture.
3. Best Lodi wine tasting room based on fun and unique events and activities.
4. Best Lodi wine tasting room knowledge and educational merit.
5. Best Lodi wine tasting room wines by category such as Zins, Merlots,, Chardonnays, Reds, Cabernets, Sparkling wine and so forth.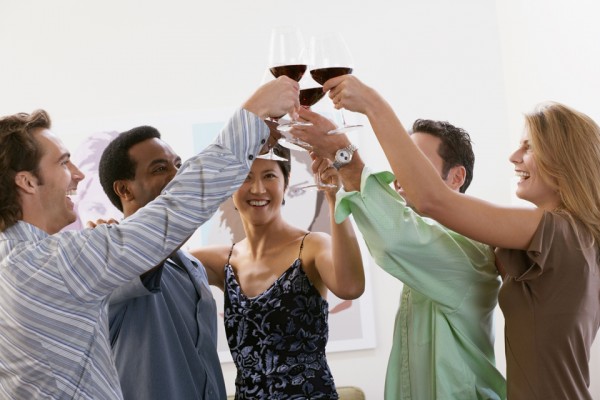 Disclaimer – Unfortunately it really is possible to buy your way into high ranking in the wine industry by hiring bloggers, critics, and spending money with promoters and advertisers but not with us! As a result you may see a big difference in who we rank in the Top 10 based because ours is based on ours and the customer's experience not the usual industry payola and dubious standards. Our wine favorites may very well not be the best sellers nationwide or in California but rather they are the favorites of locals who actually visit the wineries and have a personal experience of the overall wine tasting experience and wine quality.
Here are our current picks for the Top 10 Lodi Wine Tasting Rooms in Alphabetical Order, (not in order by rank 1-10).
Berghold Estate Winery
Jessie's Grove Winery
Jeremy Wine Company
LangeTwins Winery and Vineyards
Lodi Wine and Visitors Center
Lucas
Macchia Wines
Michael David Wineries
Upstream Wines by Watts Winery
Van Ruiten Family Winery
Viaggio Estate and Winery
Weibel Family Winery
At the time of writing this article we are just naming the wineries we suggest most in the Lodi Wine Country for our Wine Tour clients. We will be doing an individual page for each winery with the number of points scored for each of the five categories above along with some additional details and insider tidbits about each winery when we get a chance. When the winery overview is ready you will find a link by each one listed.
Please note that If your winery is not on the list but you feel it should be please contact us and we will review your recommendation to be considered for a top 10 spot. We will be updating the list quarterly and should your service be noticed as outstanding then we will certainly consider adding you to the list.