Concert Party Bus and Limo Service to Wheatland Sleep Train or Toyota Amphitheatre. Specials available for Sacramento, Elk Grove, Lodi and Stockton pickups with great tailgate party packages!
Its concert season again at the sleep train or Toyota amphitheatre in Wheatland. We have great concert limo and concert party bus specials including round trip transportation and tailgate parties! Concert party bus rental price quotes for 14 to 50 passenger sized party buses and limos from 2 to 26 passenger SUV limos are on sale now!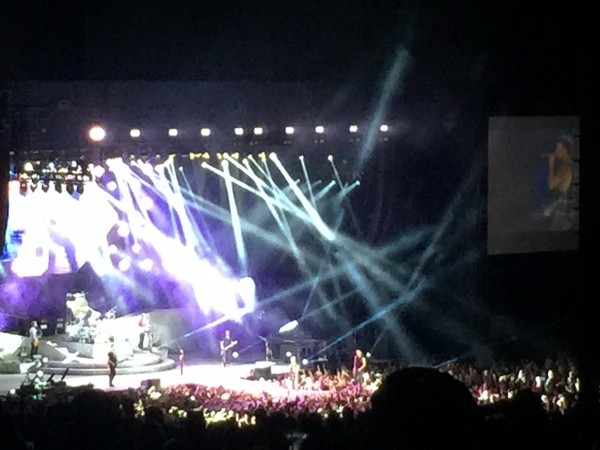 Sacramento Concert Party bus or concert limo service is fun and affordable going to the Toyota Amphitheatre in Wheatland CA. Specials are now in effect for party bus and limo service to the Toyota Amphitheatre with large and small vehicles!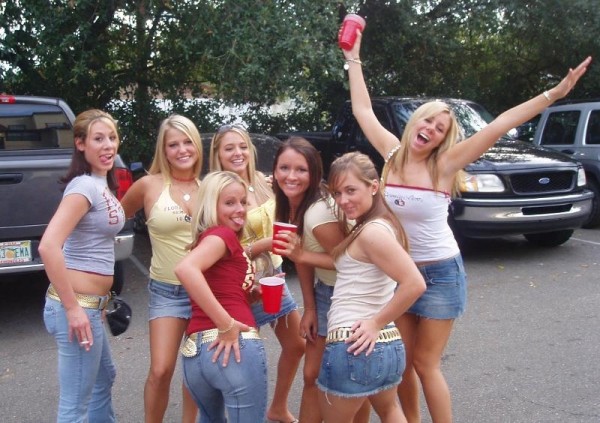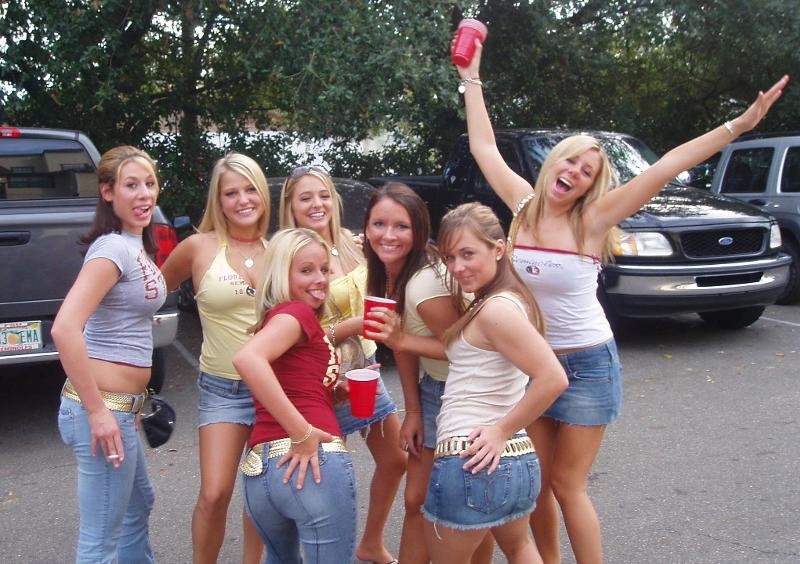 You can get into the VIP Parking area where the singers and roadies park their motorhomes and enjoy tailgating fun drinking beer, cocktails, eating BBQ or whatever you love to do before the concert.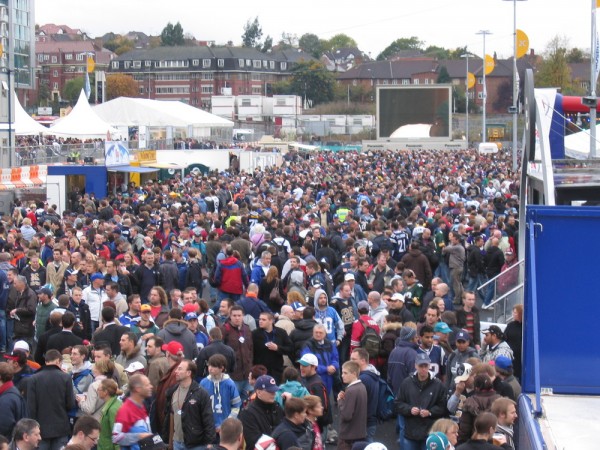 It's a great place to mingle and meet guys and girls dressed to the concert theme and there are always new romances happening!

Concert party bus rentals for Sacramento, Elk Grove, Lodi and Stockton receive special pricing with lots of great party bus options.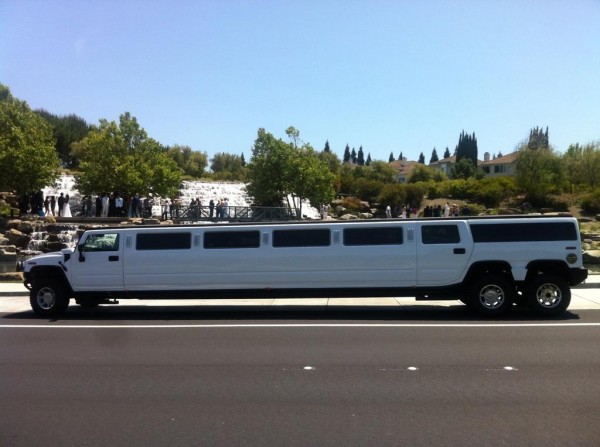 Concert Limo service is also great for Sacramento, Elk Grove, Lodi, and Stockton with best value all inclusive deals for high demand vehicles!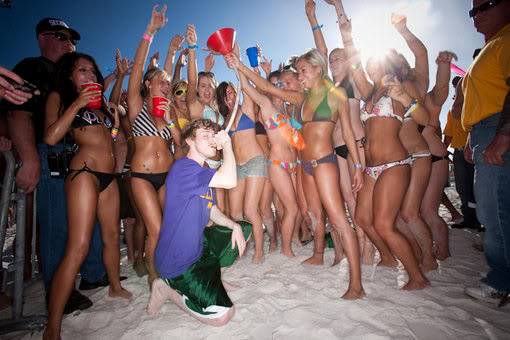 Concert Tailgate Parties at the Toyota Amphitheatre in Wheatland are the wild and craziest anywhere! It's all fun and games and you never know what you will see or who you will meet!
Toyota Amphitheatre in Wheatland is located at 2677 Forty Mile Road Wheatland, California 95692 and you can find more about the venue at this link: Toyota Amphitheatre
Check out what concerts will be playing and buy tickets at the Toyota Amphitheatre in Wheatland at this link: Toyota Amphitheatre Wheatland Tickets