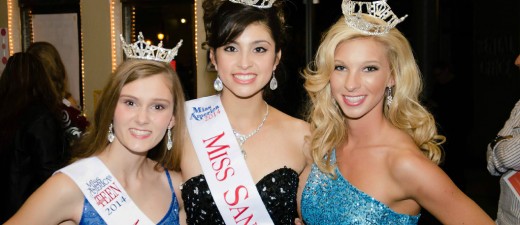 2015 Miss San Joaquin County & Outstanding Teen Pageant – 

February 7, 2015
Land Yacht Limos is booking VIP Limo Packages to attend this fantastic Pageant and event!
Applications for 2015 are currently being accepted!
See Be a Contestant Page for Orientation Meeting Info and application information.
2015 Princess Program Applications now being accepted!  Deadline 12/10/14



Show your support for the loveliest ladies in San Joaquin County by attending this upcoming event and support a great cause!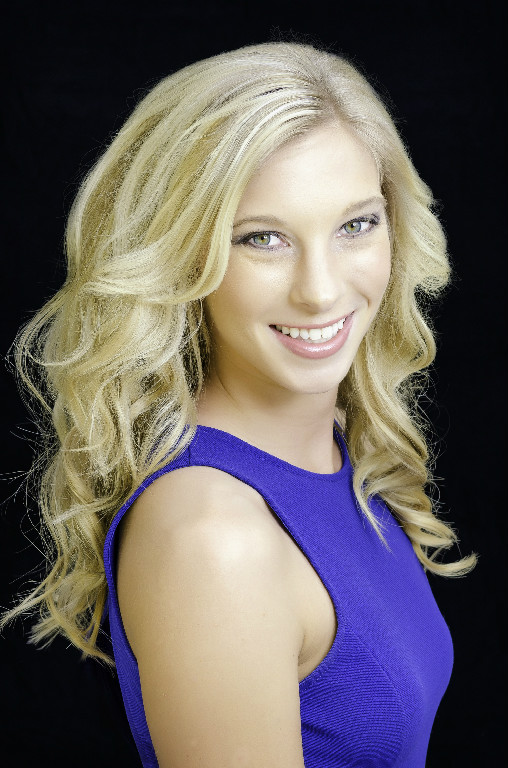 Miss San Joaquin County 2014
Miss Sunrise Seaport 2014
Miss San Joaquin County's Outstanding Teen 2014 

A crowning moment!  Our 2014 titleholders: Miss San Joaquin County's Outstanding Caroline Monroe, Miss San Joaquin County Tiffany Martel,  Miss Sunrise Seaport Emily McNiel
Encouraging involvement in Community Service and Empowering young women to achieve their educational, personal and professional goals

What we do:
Further development of each participant's fundamental life skills, including:
Civic and community awareness 

Self-confidence

Verbal communication and Interview Techniques

Physical fitness

Personal grooming, style, and poise

Performing arts
How to participate:

Become a Contestant

Become a Little Princess

Become a Sponsor

Become a Volunteer