Posted by Amador, Clarksburg, Clarksburg wine tasting, discounts, ladies night ideas, limo, limo service, limo specials, limo wine train, limos, limousines, Lodi, Napa, Napa Valley, Napa wine train, Sacramento, Sonoma, St. Helena, wine country, wine tasting, wine tasting tours, wine tours, wine train, wineries | Categories: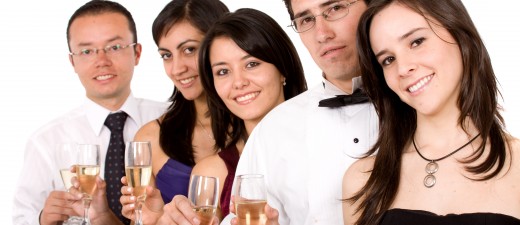 Land Yacht Limos Wine Tour Spectacular is going on right now!
Hurry these $199. wine tours are booking up really fast and are available for a limited time only!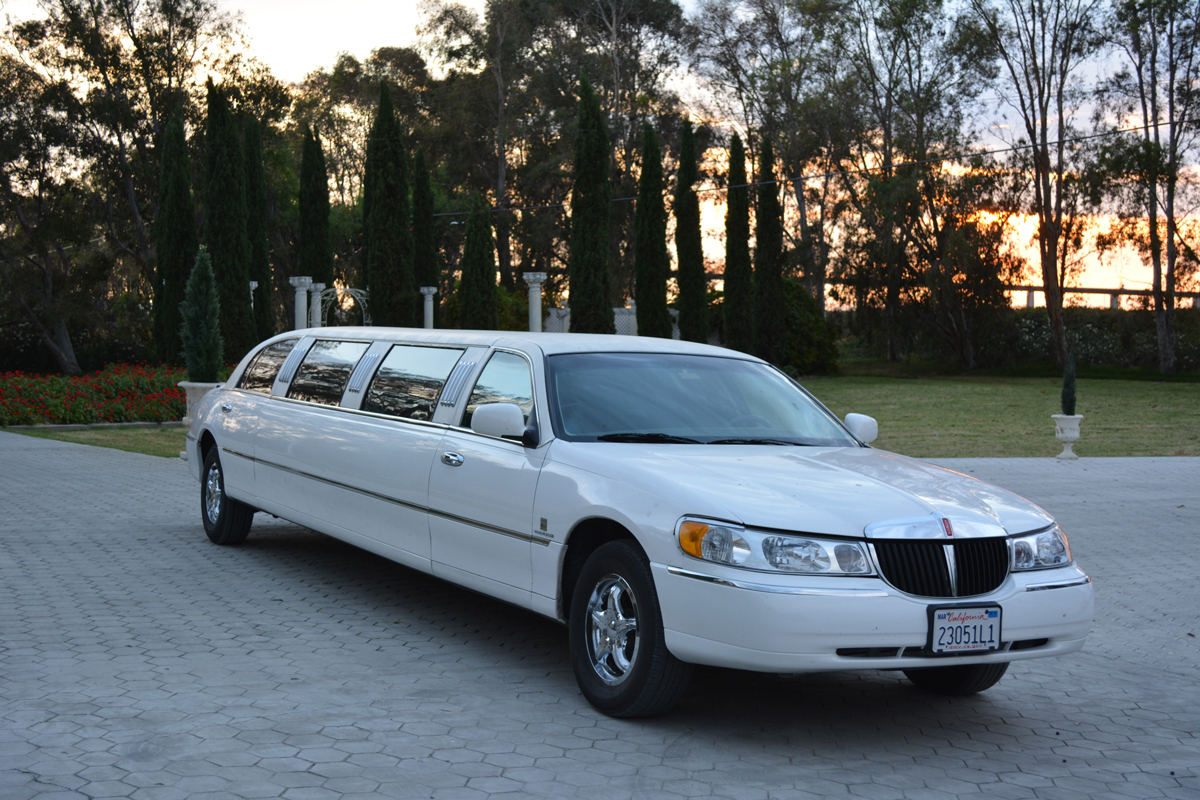 Right now you can get a 4 hour Napa or Lodi wine tour for only $199. in the 10 passenger Lincoln Continental Stretch Limo or Town Car Executive L!
Normal prices are $75. Per hour and above for this type of Limo and this is the lowest price we have ever offered in honor of Land Yacht Limos official November Wine Month Spectacular!
Right now on Fridays and Sundays you can get a 4 hour Napa, Sonoma, Calistoga, Lodi, Livermore, Limo wine tours for only $199. yes you read that right just $199. for 4 hours stretch limo wine tour!
Fridays and Sundays Specials for Wine Tours during Wine Specials
Sonoma Package limo wine tasting tour 4 hours in 10 passenger stretch limo only 49.75 per hour for only $199.
Napa Package limo wine tasting tour 4 hours in 10 passenger stretch limo only 49.75 per hour for only $199.
Calistoga Package limo wine tasting tour 4 hours in 10 passenger stretch limo only 49.75 per hour for only $199.
Lodi Package limo wine tasting tour 4 hours in 10 passenger stretch limo only 49.75 per hour for only $199.
With these prices you can book certain wine tour packages for only $25. per person for 4 hours of Luxury Limo Wine Tasting on Friday's and Sundays
CALL toll free now at 1-888-207-9657 as these prices are the best out there and are booking up fast and to check on wine tasting options for this weekend or next so you can have fun tasting wine in the best wineries and save!
Posted by beer tasting, brewery tours, discounts, facebook, guys night out, ladies night out, limo, limo service, limo specials, limos, limousines, party bus, pub crawl, Sacramento limos, Sonoma, tours, VIP Limo Party, VIP Party Bus Party | Categories: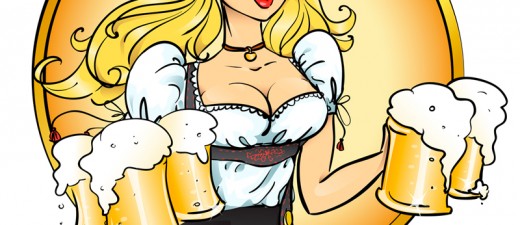 We are featuring great prices on VIP Limo tours of local Breweries right now in Sacramento Lodi Sonoma Russian River and San Francisco!

Book a Limo or Party Bus to take your group to the American River Brewery, Russian River Brewery, and live concerts going on every week in November! We have extra special discounts on Brewery Tours on Friday and Sunday too!
Call us now to get a quote or book your Beer Tasting Limo Tour at show contact info and to check on specials and options for your own custom designed Limo Tour!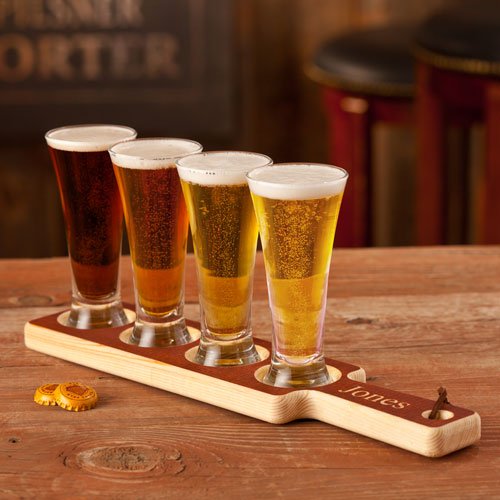 4 Hours start at $269. in the 9 passenger Stretch Lincoln Limousine on Thursdays and Fridays and you can get tons of beer tasting coupons for discounts right now.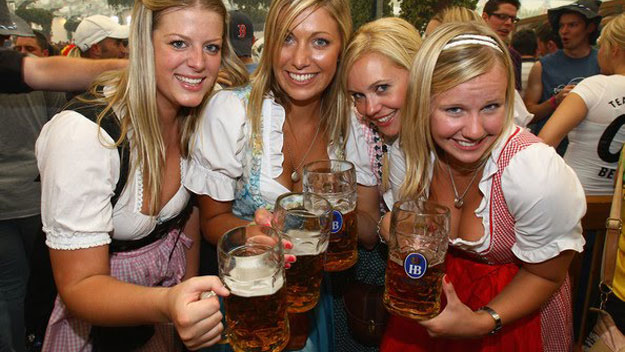 We are your Beer Tasting Brewery Limo Tour experts so call today and get in on the fun tonight while these special discounts are still available!

Posted by Calistoga, limo, limo service, limo specials, limos, limousines, Napa, party bus, Sonoma, St. Helena, wine country, wine tasting, wine tasting tours, wine tours | Categories: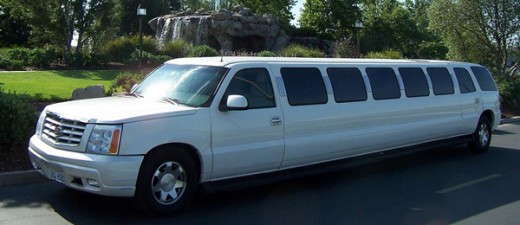 How to Pick a Napa Wine Tour Limo –
Written By "MJ the Limo Man" Booking manager Land Yacht Limos LLC
Top 10 Tips for choosing your the best Limo company and getting the best rates on your Napa wine country tour!
Official Top 10 Tips for Choosing a Napa Wine Tour Limo Company are as follows:
1. Wine Tour Limo Tip Number One – Knowledge is King! – the more you can learn about the Napa Wine Country and how to charter a Napa Limo Wine Tasting Tour the better your experience will be. Learn about your Limo options, Limo pricing, Best Napa wineries, tasting fees, best places to eat afterwards or for lunch and allow for time to enjoy all there is to see at a pace that does not rush you. The knowledge you Limo Driver possesses is also key to a great day in Napa tasting wine as he can make great suggestions on where to go, save you money on tastings in some cases, and his ability to navigate efficiently will add more time to the tasting room and less time between wineries.
2. Wine Tour Limo Tip Number Two – Don't overfill the Limo! –  Or Party Bus capacity with passengers to save money. The quality of your experience when in a vehicle off and on for 6 to 8 and up to 10 hours is dependent on having a little elbow room and space to breathe! as a rule of thumb invite one guest less than you can hold in smaller vehicles like 6 pax and 10 pax limos and 2 less that capacity in larger Super Stretch Limos like Cadillac Escalades or H2 Hummers. Also count larger people as 2 guests. Not all people are built the same and some guests will take the space of 2 passengers.
3. Wine Tour Limo Tip Number Three – Compare Apples to Apples! – When checking pricing schemes with Limo and party Bus operators. Make sure you have all of the charges accounted for when comparing pricing as many companies will "Backend Load" the fees with "Fuel Charges," and or "Service Fees," but nearly all will have a "Drivers Tip" or "Gratuity" which ranges from 15 to 20 percent of the bill on average. So when you see a very "Low Hourly Rate" for a certain type of Limo ve sure to chck the "Fine Print."
4. Wine Tour Limo Tip Number Four – Be Cool and Stay Cool! – Ask about the working condition of the air conditioning unit in the Limo or Party Bus before you rent. One of the biggest problems in Summer months in the Napa, Sonoma, St. Helena, Lodi, Livermore and Calistoga wine country is that it gets very hot and many of these Limos are black inside and out. It can be even better if you can look for a white limo and strong air conditioning for when the Limo is moving slowly through the slow speed limit towns as the AC units require higher RPM's to produce more cold air and the white Limos will attract and absorb less heat.
5. Wine Tour Limo Tip Number Five – Drink From Fine Stemware! – Ask about serving glasses for wine and champagne and if they are included or not and what type they include. There is nothing more tacky than putting a 100. dollar bottle of Champagne or Merlot into plastic flutes that keep coming apart at the base. Most reputable Limo companies offer crystal stemware and designer napkins to add to the elegance of Limo wine tasting.
6. Wine Tour Limo Tip Number Six – Bring Your Own Play List! – Find out if you can bring your own music or override the stereo with your iPhone or Android device either by using Bluetooth or your phone or iPod cables. Music really can make a huge difference when you are hearing you own favorite play list with your friends and it has a real effect on the quality of the experience had by all!
7. Wine Tour Limo Tip Number Seven – Book Ahead! – This is like most things where the "Ear;y Bird gets the best Limo and best price" The Nap wine country has become the second most popular tourist destination in the entire country second only to Disney World and Limos fly off the shelf like the bottles of wine do into pretty glasses!
8. Wine Tour Limo Tip Number Eight – "Your License Please! – Check to be sure the Limo company is properly licensed and insured which means they will have a "TCP Code" displayed prominently on their website. This is a sign that they have passed the Department of Transportation and Highway Patrol safety checks and are compliant as commercial operators of Limousines and livery vehicles. The rules are very stringent and compel the operators to check vehicle safety on every trip extensively and include random drug testing for drivers.
9. Wine Tour Limo Tip Number Nine – Know Your Limo Vehicle Options! – Ask yourself "how important is it to your group to have a brand new vehicle?" and what will that add to the cost of the Limo wine tour? Rates for brand new 2014 vehicles can add as much as $50. or more per hour to the price tag and that adds up after 8 hours to 400. plus drivers tip more in cost. If money is no option go for broke and ride in that 2014 Chrysler 300 but remember to pose a lot and take lots of pictures. The truth of the matter is that most Napa wine tours take place in well maintained Lincoln's and Cadillac's that are from 2000 forward to 2011 when Lincoln changed their production models on the reliable and much loved town car design. These are the workhorses that run 80% of the thousands of wine tasting tours through the Napa Wine Country Tours day after day, and they can be very affordable when you shop smart! Unless you are alone as a couple try to avoid per person wine tours they average double the cost per person for groups of 6 or more.
10. Wine Tour Limo Tip Number Ten – Keep Your Wine Cool! – Ask the Limo company if they will have a cooler to hold your wine purchases and keep them cool. Wine can be expensive and needs to be kept around 58 degrees ideally in order to preserve the fantastic properties of these signature wines! Many Limo and Party Bus companies provide coolers for just such a purpose but if not ask if you can bring your own and get some ice put in it for a full day of tasting without consequence of spoiling the bottles you treasure!