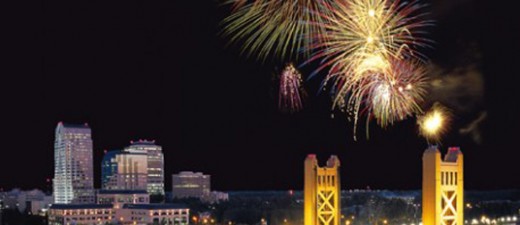 Land Yacht Limos is offering big 4th of July week super discount specials on Limos and Party Bus rentals while bookings are available!
Two week Independence Day Super Sale in effect!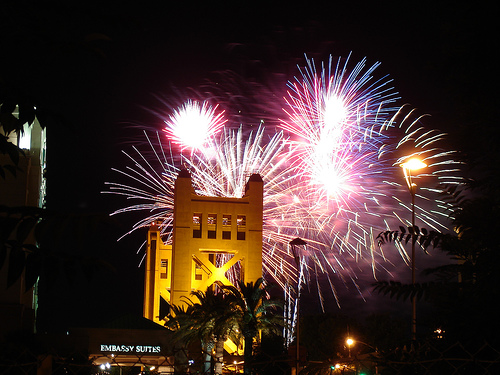 $100. to 300. dollar discounts when you book 8 hours in a Super Stretch Limo or Party Bus!
$200. to 400. dollar discounts when you book 10 hours in a Super Stretch Limo or Party Bus!
$300. to 500. dollar discounts when you book 12 hours in a Super Stretch Limo or Party Bus!
**(some restrictions apply, subject to booking availability of vehicles, first come first served)
Prices like this come only once a year so take advantage while they are in effect and booking remain available!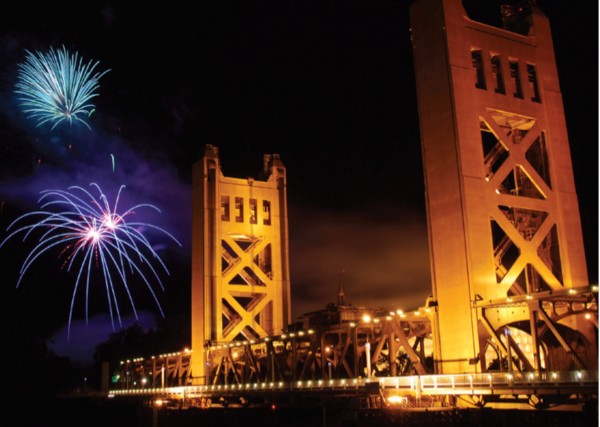 These specials are Land Yacht Limos way of being patriotic saying happy 4th of July and honoring the men and women who protect our freedoms and the constitution of the USA!
**Limo and Party Bus 4th of July Specials are good for the next 2 weeks!
So take advantage of huge savings and party like rock stars in honor of our country's independence day!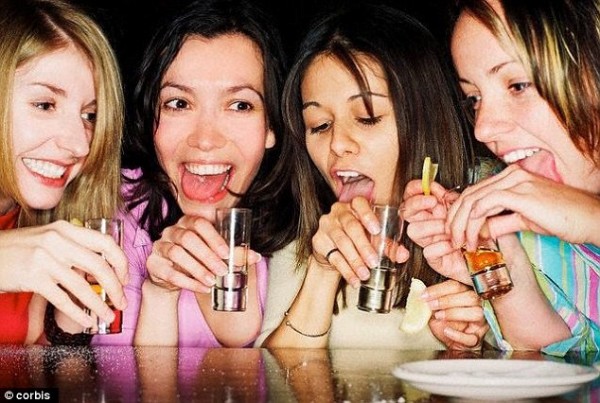 Limo or Party Bus Super Special Packages Includes:
* Pick up in luxury limousine or party bus
* Complimentary welcome toast on board the limo or party bus (BYOB save on drinks!)
* Stretch and Super Stretch Limos and a Party Bus with all the bells and whistles
* High power stereo, video, light shows, custom interiors, wet bars, glasses, spring water, designer napkins, cocktails, beer, wine, and a dancers pole on the party bus
* Cruise in style to the destination or tour of your choice
* Return VIP Limo transportation to your return destination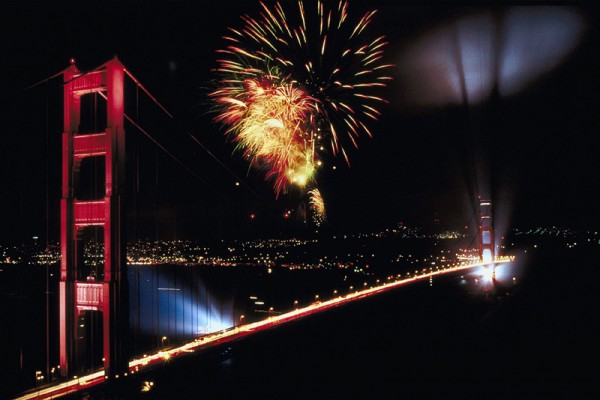 Packages Options for these 4th of July Specials include but are not limited to:
*Napa Wine Tasting also Sonoma, Calistoga, Lodi, and Delta Wine Tasting Tours!
Tour your favorite wine country vineyards, choose a gourmet lunch option or stop at a restaurant in the wine country! Ride in AC luxury for great prices when you get 2 to 60 or more friends together. Save on gas leave the driving to us meet new people and see new sights taste the local wines and shop at the amazing shops along the way if you like!
* Wild West Tour with Sacramento Delta Wine Tasting Tour
This tour includes stops at the real live Wild West towns of Locke and Isleton in the Heart of the Sacramento River Delta Wine Country! We visit the best wineries Bogle Wineries, The Old Sugar Mill and Scribner's Bend and 20 other top wineries in the area! Includes photographs by our drivers and a gourmet picnic lunch at the Old Sugar Mill!
* Sunday Champagne Brunch at Ryde Hotel and Delta Wine Tasting Tour
This tour includes the a full bottomless Champagne Sunday Brunch at the famous Ryde Hotel in Ryde California and a full Wine Tasting Tour on the Sacramento River Delta wine country!
Tour Package cost is only 129. dollars per person with six person minimum including the Champagne Brunch and full Delta Wine Country Wine Tour! (6 person minimum)
*Folsom Pro Rodeo VIP Limo Service Package Specials are available for groups from 2 to 20 persona at the best ever pricing!
Special discounted prices include two way VIP Folsom Pro Rodeo Limo Party Package! These packages are available for groups from 6 to 20 persons including your tickets for admission into the Folsom Pro Rodeo with limo pick up limo stand by and drop off stretch limousine service. Also included is the option to attend the after party at Mike's Golden Spike Saloon!
*We also offer Limo only service for the Folsom Pro Rodeo if you already have your tickets and just want a VIP Limo Party Package minus the tickets. Prices on this option per person can be as cheap as $30. per person depending on how many are in your group, (call us for a quick free quote and consultation on your party package options!)
These limos are booking up fast so reserve your today
We have a local phone number listed in the contact tab above or you can call us at our toll free number at 844-Fun-2-Ryd
Remember – Leave the driving to Land Yacht Limos and our local limo network of High Demand vehicles so you can enjoy your friends, fun and drinks so you will not have to worry about the ride home and the chance of getting a DUI.
"At Land Yacht Limos Your Land Cruise Awaits!"
www.landyachtlimos.com
More specific key words for this special limo package to the Folsom Pro Rodeo include but are not limited to; Folsom, Folsom CA, Folsom Pro Rodeo, Folsom Pro Rodeo Limo Service, Folsom Pro Rodeo Transportation, Pro Rodeo, Folsom rodeo, pro rodeo, Folsom Pro Rodeo tickets, Folsom Pro Rodeo specials, pro rodeo coupon, pro rodeo discount, Folsom Chamber of Commerce, Mike's Golden Spike Saloon, Mike's Saloon, after party, after parties, tailgate party, parties after the rodeo, VIP party, VIP seating VIP transportation, VIP limo service, 4th of July, 4th of July Limos, fourth of July, best prices, lowest prices, independence day, patriotic, 4th of July specials, 4th of July deals, discounts on limos, lowest price, price match, beat any price, best value, highest rated, nicest limos, best limos, best party bus, dancer pole, stripper pole, party bus with pole, big screen, tv,