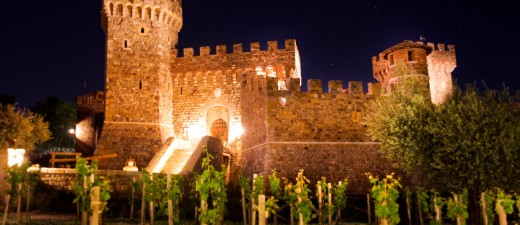 Napa Wine Tour Castello di Amorosa
Check out the Midsummer Medieval Festival at Castello di Amorosa on June 20th for a great time enjoying the traditions of the past! Check out the video of the

Midsummer Medieval Festival

 to see what it is like!
The interior of the Castello di Amorosa is authentic and gorgeous inside and even better when you have a dinner there at the great table in the feasting hall!
One of the greatest stops you can choose on your Napa Valley wine tour is Castello di Amorosa in Calistoga, but to visit during the Medieval Festival is the ultimate immersion in the Castle experience!
Big News Update! Land Yacht Limos is no longer a limo operator itself but has been split off into a separate entity and reorganized into the Local Limo Network for limo operators to advertise deals and showcase their best packages and vehicles! Just one call checks them all!