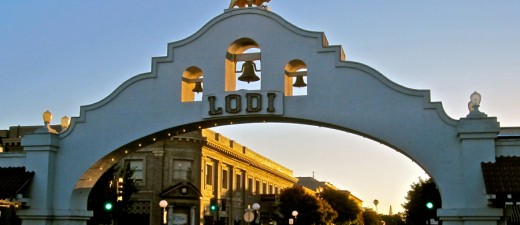 Wine Tour Lodi – Get some great Lodi wine tour package options from Land Yacht Limos your local wine tour limo network in Lodi!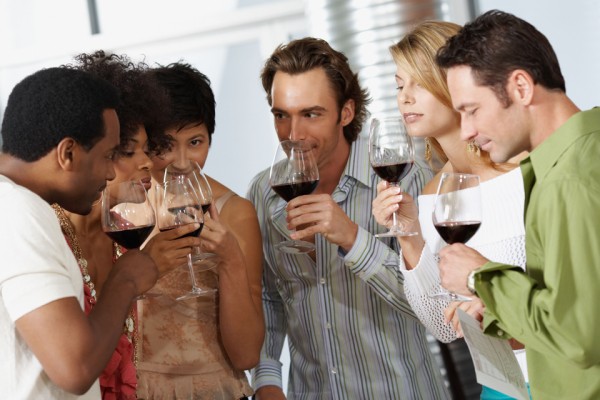 Wine tour Lodi only $49.95 per person! – If you are looking for a great limo wine tasting tour in the Lodi Wine Country Appellation then we have some great resources for you including our favorite wineries we visit during limo wine tours. The Limo Wine Tour Lodi 49.95 Special on select dates can be found at this link:

Limo Wine Train Lodi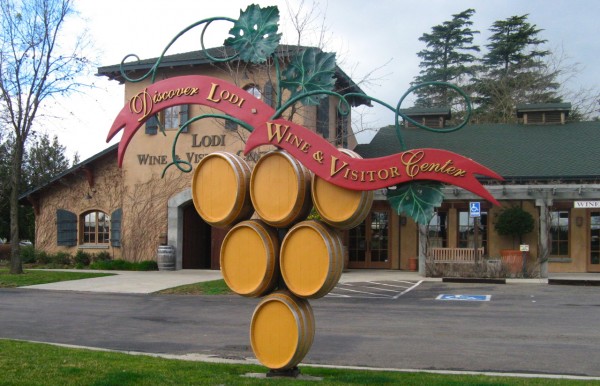 Top 10 Lodi Wine Tasting Rooms – If your going wine tasting in Lodi or planning a Lodi CA wine tour, then you have about 90 wineries with tasting rooms in the Lodi appellation to choose from . We have included our top 10 wineries in Lodi picks with a little about what you can experience at each of our favorites. Here is the link:

Top 10 Lodi Wine Tasting Rooms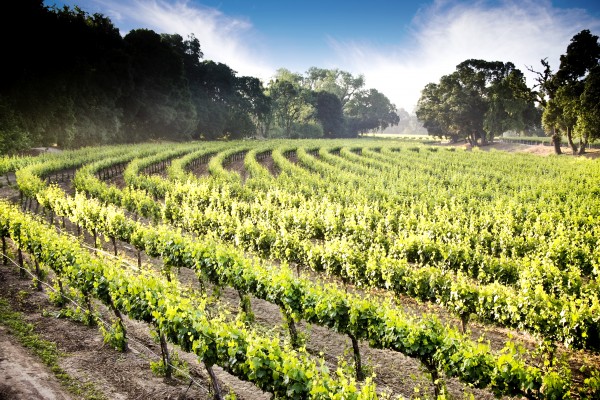 Top 10 reasons to go wine tasting in the Lodi Wine Country – Here is an article we wrote to help wine tour fans understand why Lodi, CA is so special when it comes to wine producing areas which we have posted on the Limo Wine Train website at this link: 

Top 10 Reasons to go wine tasting in the Lodi Wine Country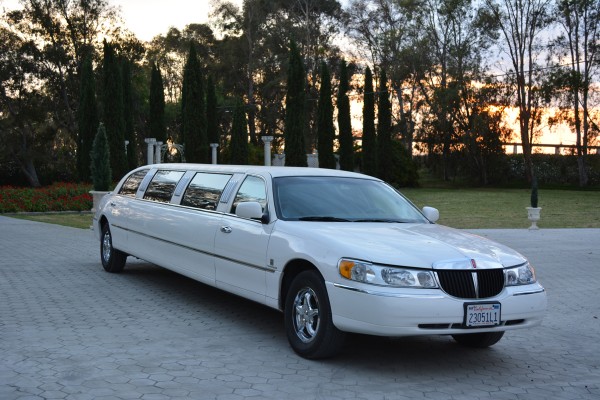 Lodi Wine Tour Limo – If you need a Limo for your Lodi wine tour you can call us to discuss your Limo Wine Tour Package options and availability. Alternatively you might have a look at some Lodi wine tour packages we have made available on the Eventbrite system at this link: 

Lodi wine tour limo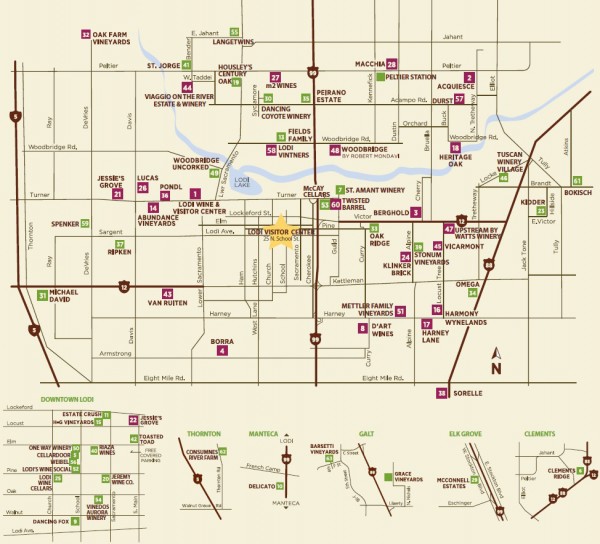 Lodi Wine Trail Map – The Lodi Wine Trail Map can be a great starting point for planning your Lodi wine tour. We have included the link to the Lodi Wine Trail Map here for you to use a wine tasting planning resource link:

Lodi Wine Trail Map
Land Yacht Limos – Land Yacht Limos is your Lodi Limo Wine Tour leader with a large limo network of high demand vehicles and top limo providers  in the Lodi Wine Country
Land Yacht Limos administrative headquarters formerly located at 2715 W. Kettleman Ln. Suite 203-363 Lodi, CA 95242
Please give us a call when you are considering booking a Lodi wine tour and we will make sure you have a wine tasting experience that will help you create your favorite wine tasting memories!
Call us now at 844-Fun-2-Ryd or 844-386-9327 for more information and to check available vehicles and options from your local limo network for Lodi Wine Tours!
Big News Update! Land Yacht Limos is no longer a limo operator itself but has been split off into a separate entity and reorganized into the Local Limo Network for limo operators to advertise deals and showcase their best packages and vehicles! Just one call checks them all!