Lodi Wine Trail Map
The Lodi Wine Trail Map is a great resource for planning you next Lodi wine tour. We have included a link below so you can download the PDF of the Lodi Wine Trail Map to use while wine tasting in the Lodi Wine Country.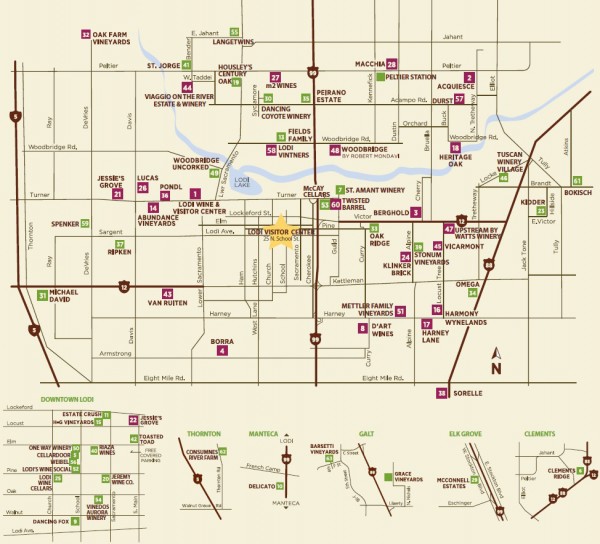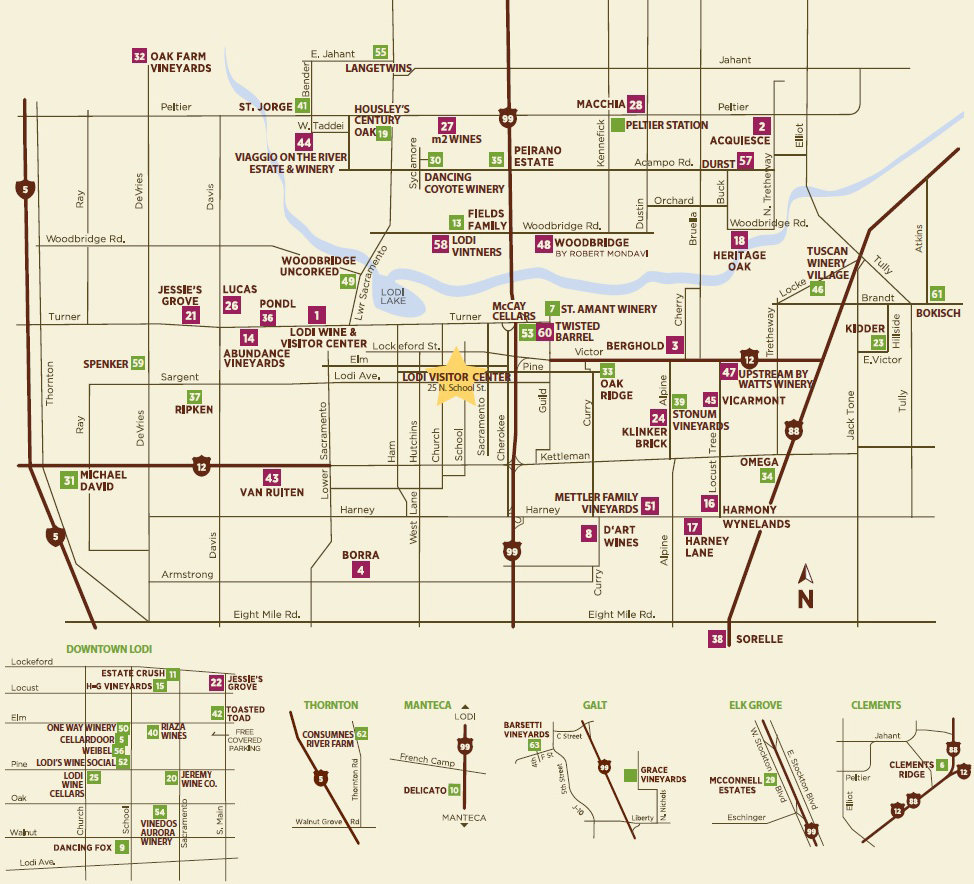 We have Limo wine tour packages in Lodi at very affordable prices for groups from 2 to 20 persons and more with multiple limo sizes and price ranges.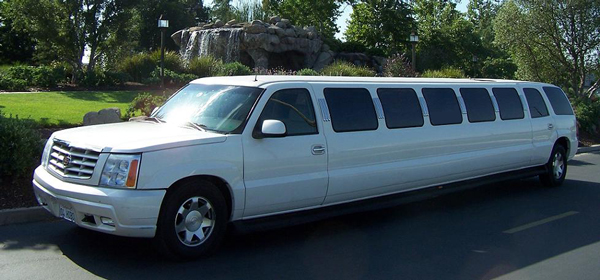 As the top wine tour limo company headquartered in Lodi CA doing the most wine tours of any limo company in the Lodi appellation, Land Yacht Limos has significant experience with most of the nearly 90 wineries that offer wine tasting in the Lodi region.
We do know the wineries personally and value those Lodi wineries that give the best service wine and overall experience for our limo wine tour clients.
For this reason we publish our own picks for the top 10 Lodi wine tasting rooms and you can see those picks at this link:

Top 10 Lodi Wine Tasting Rooms

.
As a handy resource for designing your own Lodi wine tour we have included a link where you can download the Lodi Wine Trail Map here: 

Lodi-wine-trail-map