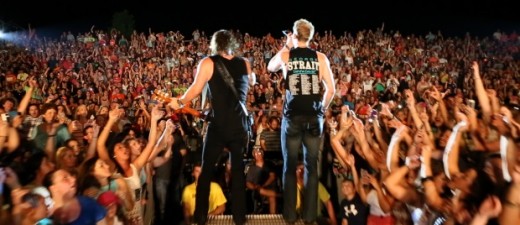 Super Party Bus Tailgate Party Specials to go See Florida Georgia Line Tyler Farr and Jason Aldean at the Sleep Train Amphitheater in Wheatland CA!
We only have one more Super Party Bus left for the Florida Georgia Line, Jason Adean and Tyler Farr Country Concert at Sleep Train Amphitheater in Wheatland and and the entire Land Yacht Limos Fleet will be there with groups of Country Concert tailgaters!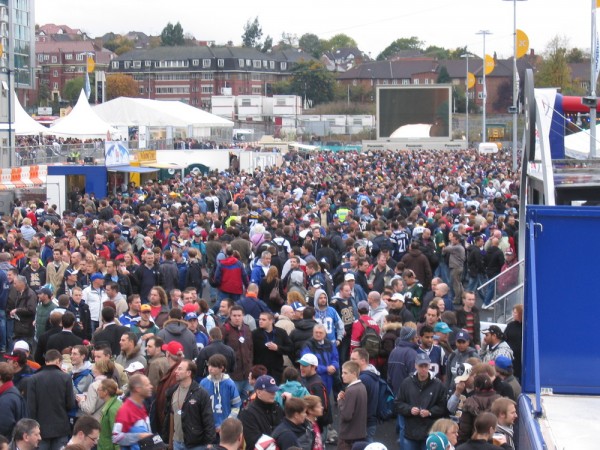 All you need to do is get your group of 20 friends together and you all can rent the 22 Passenger Super Party Bus for just about $50. per person for 10 hour non-stop tailgate party and round trip service to and from from Stockton Sacramento and East Bay pickup locations out to the concert and back!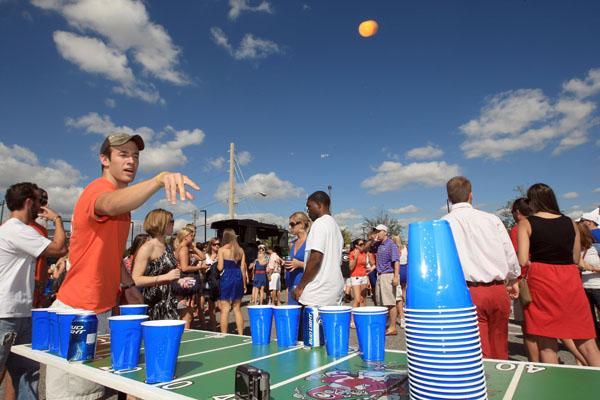 Don't risk the DUI by driving, party hardy and get home safe with Land Yacht Limos!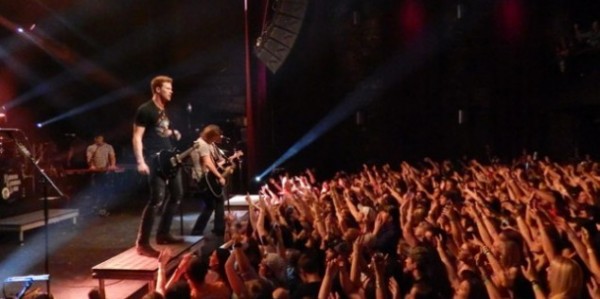 Don't miss this most popular Country Concert event of September!
Call for special pricing on the Super Party Bus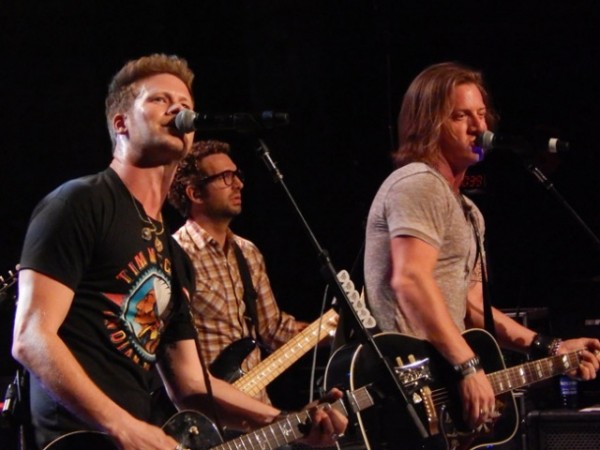 Sorry all Limos Packages are sold out for this event but the biggest and best Super Party Bus is still available as of today!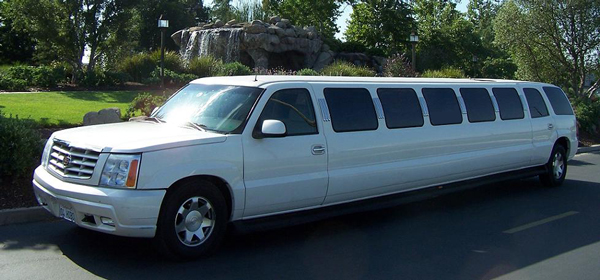 Call land Yacht Limos for special pricing and party bus options and get a "Fast and Free" price quote call 888-207-9657 or visit LandYachtLimos.com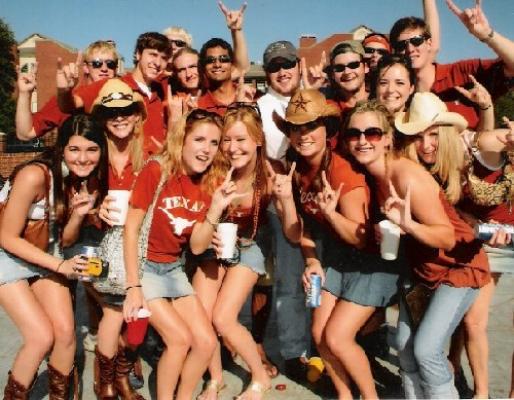 Land Yacht Limos are your Country Concert Experts!
Get your Florida Georgia Line Country Concert tickets at this link:
http://www.sleeptrainamphitheatre.net/events/jason-aldean-florida-georgia-line-tyler-farr/
Some of the types of events we serve with limo and party bus specials include but are not limited to; Sporting, sports, sporting event, sports events, limo rental, limo. Limousine, limousine rental, party bus, party, parties, tailgating, tail gate, tailgate, tailgate party, Oakland, Oakland A's, Oakland Athletics, SF Giants, San Francisco Giants, Rivercats, Sacramento Rivercats, Sacramento, limo service, party bus service, limousine service, transportation, sports transportation, skybox, front row, tickets, sporting tickets, A's tickets, Oakland Athletics tickets, Oakland As tickets, SF Giants tickets, San Francisco Giants tickets, concert, concert transportation, concert tickets, rock concert, country concert, blues concert, jazz concert, pub crawl, club crawl, ladies night out, men's night out, concert party bus, concert stretch limo, concert limo, concert limousine
The cities we serve at Land Yacht Limos include but are not limited to; Atherton, Belmont, Brisbane, Burlingame, Coast side, Daly City, East Bay, los altos, Menlo Park, Millbrae, Mountain View, Palo Alto, Redwood City, Redwood Shores, San Bruno, San Carlos, San Mateo, Corte Madera, Ross, Greenbrae, San Rafael, Modesto, Stockton, Sonoma, Amador, Lodi, Isleton, Rio Vista, Elk Grove, Lincoln, Vallejo, San Pablo, Emeryville, Richmond, Sausalito, Tiburon, Mill Valley, Greenbrae, San Rafael, Novato, Belvedere, Main City, Corte Madera, Larkspur, Ross, Greenbrae, San Rafael, North Bay, San Francisco Bay Area, East Bay, South Bay, Peninsula, Napa, Fairfield, Vacaville, Mount Diablo, Danville, Blackhawk, San Ramon, Dublin, Pleasanton, Ruby Hill, Livermore Walnut Creek, Brentwood, Castro Valley, Clayton, Concord, Hayward, Martinez, Montclair, Oakland, Piedmont, Oakley, Pittsburg, Pleasant Hill, Benicia, America Canyon, Napa, Oakley, Mountain House, Tracy, Manteca, Antioch, CALL, call, San Francisco, San Mateo, North Bay, Marin, Mill Valley, Tiburon, San Rafael, San Jose, Silver Creek, South San Francisco, Coloma, Daly City, San Bruno, Pacifica, Millbrae, Hillsborough, Burlingame, Foster City, San Mateo, Belmont, San Carlos, Redwood City, Atherton, Menlo Park, Palo Alto Alamo, Diablo, Danville, Blackhawk, San Ramon, Dublin, Pleasanton, Livermore, Brentwood, Castro valley, Clayton, Concord, Martinez, Montclair, Oakland, piedmont, Oakley, Pittsburg, Oakley, Antioch, Pinole, Oakley, Mountain House, Tracy , Antioch, Brentwood, Discovery Bay, Pittsburg Alamo, Diablo, Danville, Blackhawk, San Ramon, Dublin, Pleasanton, Ruby Hill, Livermore, Walnut Creek, Clayton, Concord, Martinez, Montclair, Oakland, Piedmont, Benicia, Vallejo, America Canyon, Napa, Tracy , Sacramento, Roseville,
Land Yacht Limos are your Country Concert Experts!
At Land Yacht Limos, "Your land cruise awaits!"