Country Crawl Limo Party Pages, Welcome! Do you like country music and tailgating at country concerts? So do we and we have tons of top rated party bus and limo package providers best deals to share with you!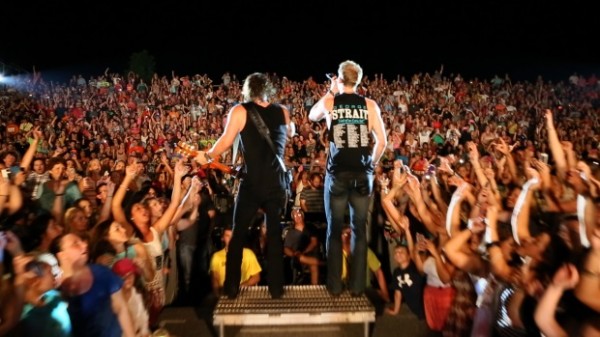 Country Crawl Limo Parties are here and you can grab your country music friends and join the Limo party at concerts country music bars and events with these all inclusive packages!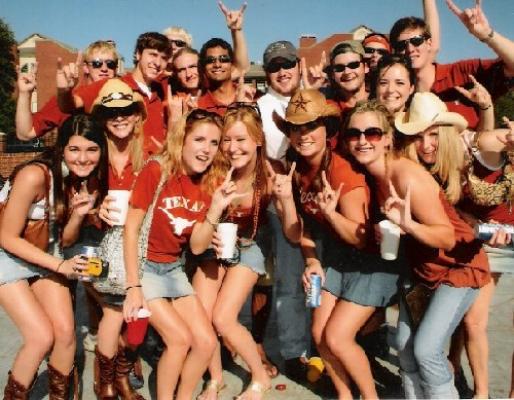 At Land Yacht Limos your local limo network of high demand vehicles and top rated limo operators, "This is How We Roll"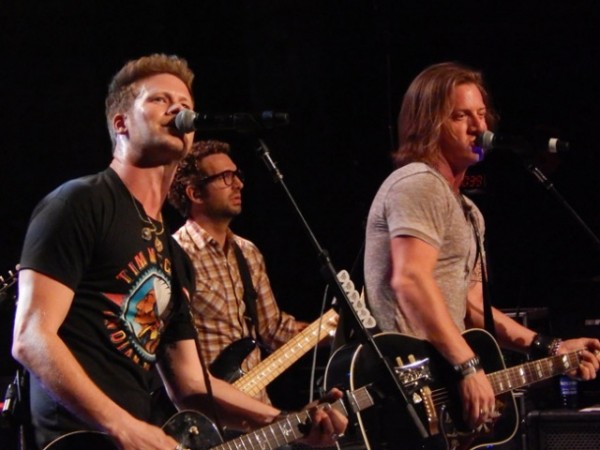 Here is an example of our country crawl limo or party bus package!