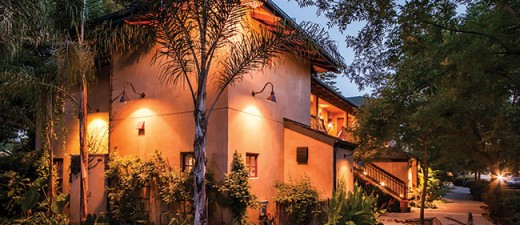 Wine and Roses in the Lodi Wine Country is a brand new super elegant boutique hotel you wont want to miss on your Lodi Wine Tour!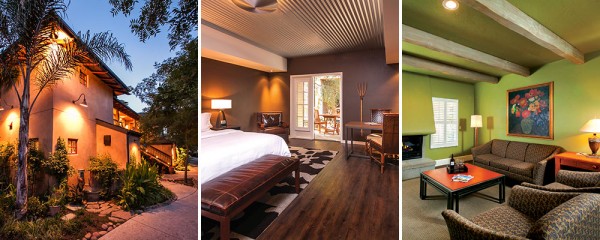 The town of Lodi CA is very excited to have a great new hotel such as Wine and Roses and all of the great new events they will be hosting! From wine tastings to weddings to gourmet food and evenings full of local entertainment, Wine and Roses is sure to be a favorite meeting place for tourists and locals alike!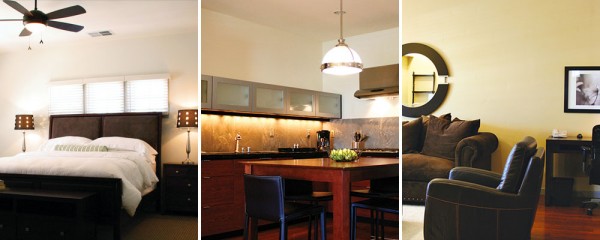 The Wine and Roses Hotel in Lodi also has high quality rooms and "Signature Suites" to make your stay extra special and add an extra measure of elegance.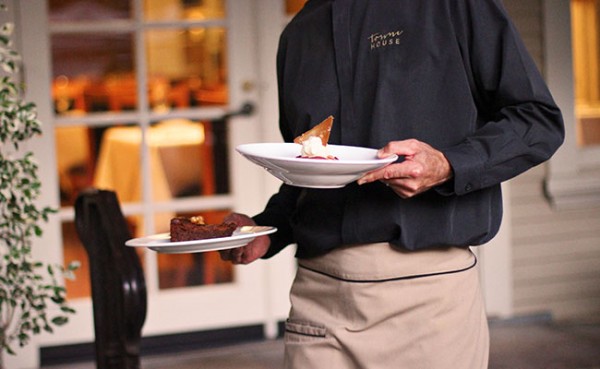 The gourmet restaurant at the Lodi Wine and Roses Hotel is named the "Town House Restaurant" and they have a fantastic menu and top notch chefs preparing truly gourmet cuisine!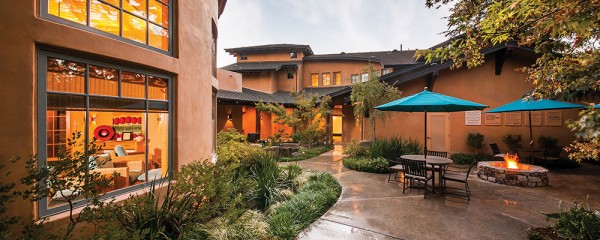 The Wine and Roses Spa is a spectacular Spa and a great way to wind down after or before a day of wine tasting in the Lodi Wine Country Appellation.
Lodi Wine Tour Resources:
If you are looking for a great hotel to stay at while touring the Lodi Wine Country then we encourage you to try the Wine and Roses Hotel in Lodi CA. You can get to their official website by clicking on this link: Wine-and-Roses-Hotel
If your planning a Wine Tour in Lodi and need a Limo or town car for your wine tour then be sure to try a Lodi Wine Tour from Land Yacht Limos at 888-207-9657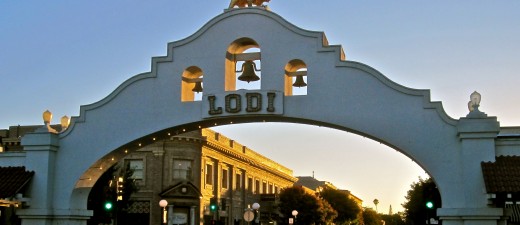 Limo Wine Tours in Lodi are our Specialty! | Lodi limo wine tours start at only $199. for 4 hours on select days and dates call 888-207-9657!
Lodi Wine Country Tours are a great choice when choosing a wine region to visit between Napa Sonoma or Lodi! Land Yacht Limos is your top choice for reasons other than just our great Limo Wine Tour prices and first in class knowledge of the Lodi Wine Appellation wineries!
We are also the Lodi leader in wine tours and have the most limos and party bus options of any Limousine Company headquartered in Lodi CA!

We have partnered with many of the top wineries in the Lodi Wine Appellation to bring you the best Limo Wine Tours in Lodi, best experiences and VIP treatment! We provide complementary bottles of our signature Lodi Appellation Wines and California Champagnes with most of our Limo Wine Tours!
We can help you choose a wine tasting trail that is themed and includes the very best wineries for tasting themes and pairings such as "Wine and Chocolates" "Tiny Bubbles Tours" or "Masters of Merlot's" and "Classy Cabernet's Tours" just let us know what your tastes are and we can pair you with the perfect wineries wines and gourmet foods!
We have monthly specials going on all the time for limo wine tasting and other excursions at Land Yacht Limos. We serve Sacramento, Lodi, Stockton, The Delta, East Bay, San Francisco, and South Bay areas for full service limousine services! Keep us in mind for your wedding, quinceanera, brewery tour, ladies nights out, and tailgate parties at sporting events!
Land Yacht Limos is located in Lodi California at: 2715 W. Kettleman Ln 
Suite 203-363
 Lodi CA 95242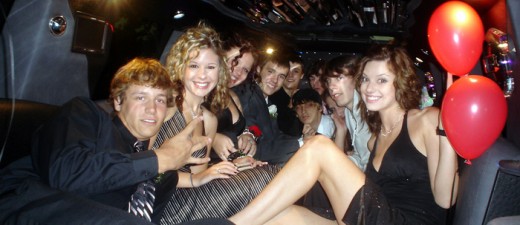 Prom Night Limo Specials and Party Bus  Deals for Sacramento Lodi Stockton and Galt from Land Yacht Limos!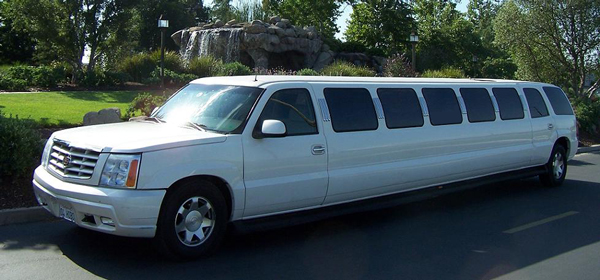 Land Yacht Limos has done it again with Prom Night special pricing for Cadillac SUV Limos, Lincoln and Lincoln Ultra Limos and the Super Party Bus in our hometown areas of Sacramento, Folsom, Elk Grove, Galt, Lodi, Stockton, Rio Vista, Davis, Dixon, Antioch, Pittsburg, Oakley, Brentwood and more!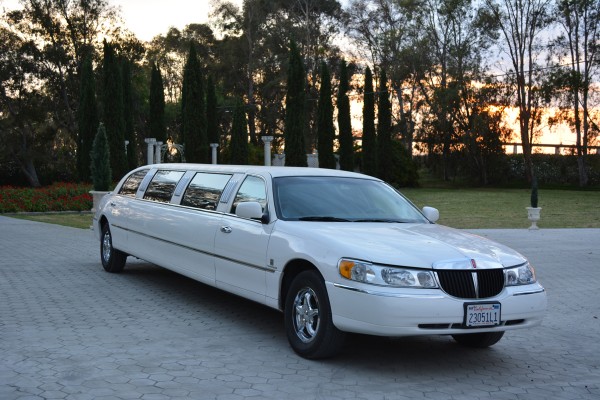 When most limo companies are jacking up rates Land Yacht Limos is saying "Thank You" to our hometown communities for all of the business you have given us by providing the best deals ever during the high demand Prom Season!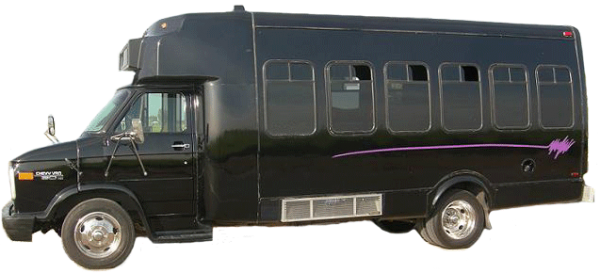 Our specials are a  "Fleet Wide Sale" and include Prom Specials and Prom Packages on the following vehicles with better discounts the more hours you book including:
2-4 passenger Lincoln Continental Executive L Town Car (seats up to 3 adults in back)
10 passenger Lincoln Continental Stretch Limo (seats up to 8 adults in back)
14 passenger Lincoln Continental Ultra Stretch Limo (seats up to 12 adults in back)
22 passenger Cadillac Escalade SUV Super Stretch Limo (seats up to 20 adults in back)
22 passenger Super Party Bus (seats up to 22 adults in back)

Super Prom Packages – Check out our Super Prom Packages that include mardi gras beads, light bracelets, sparkling cider, decorations, banners, and balloons to add to the fun of your Prom Night!
Call Land Yacht Limos at 888-207-9657 now to reserve your Prom Night Limo package before they are all booked up!