Posted by limo, limo service, limo specials, limos, Lodi, specials, tours, wine country, wine tasting, wine tasting tours, wine tours | Categories:
Lodi Wine Tasting in the Lodi Wine Country Tour in Limos and Party Bus Specials 249. for 4 hours in 9 passenger Stretch Limo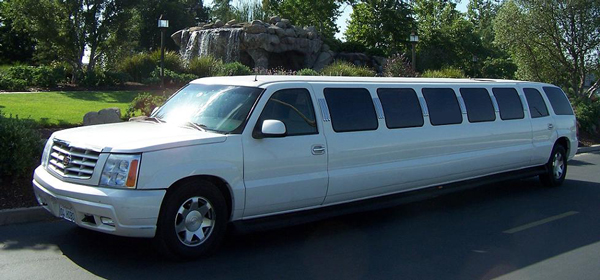 Oak Ridge Winery is one of the oldest wineries in the Lodi Wine Country and is a true favorite Lodi Winery of Land Yacht Limos Wine Tours!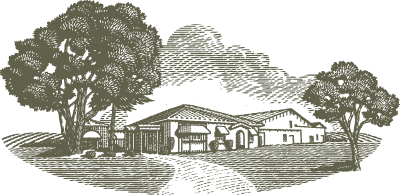 Inside the Oak Ridge Wine Tasting rooms on a wine tour at the Oak Ridge Winery in Lodi Wine Country in Lodi CA

Upstream Wines at Watts Winery is a great place to sip wine and take in the gorgeous Lodi Wine Country scenery along the river!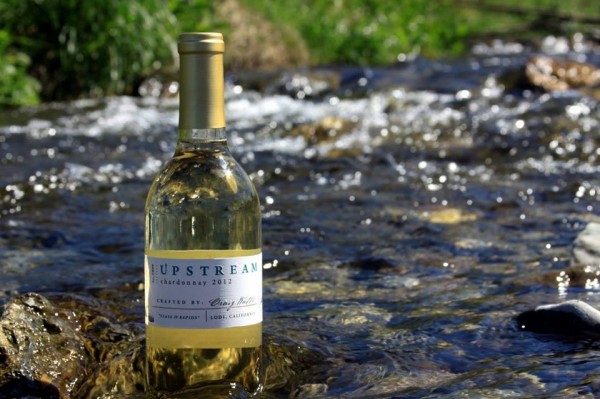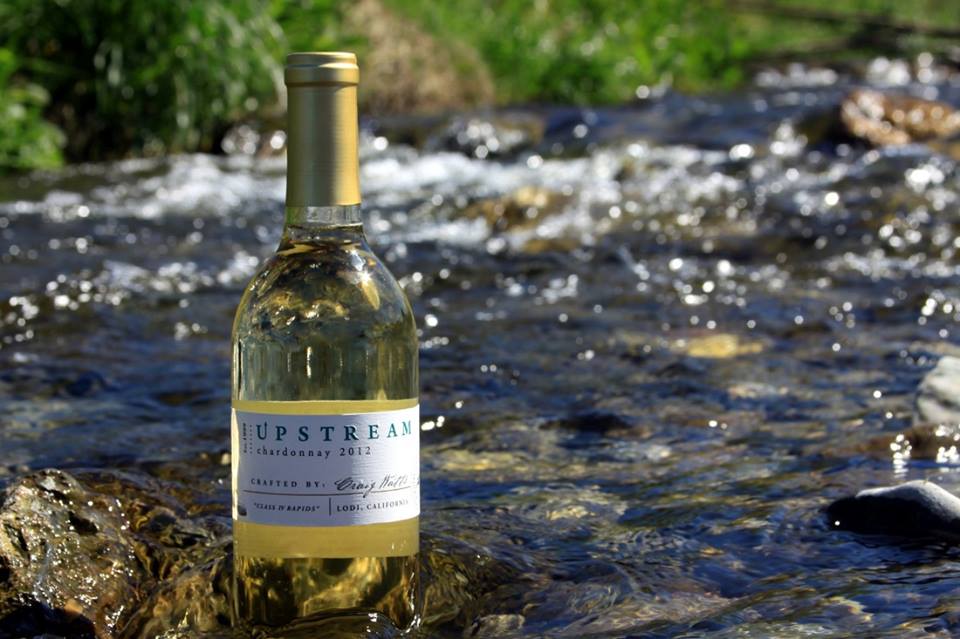 One of the great things about Upstream Wines at Watts Winery is the water and the river views!

Pick up in Stockton Sacramento and Lodi for Lodi Wine Country Wine Tasting Tours to the great wineries of Lodi Amador and the Delta!
Some of the wineries we frequently visit in the Lodi Wine Country include; David Michael Wineries, Oak Ridge Winery, Jeremy Winery, Upstream Wines at Watts Winery, Van Ruiten Family Winery, The Dancing Fox Winery and Bakery, Riaza Wines, and many more!
For more information on the wonderful wineries in the Lodi Wine Country and available Limo wine tasting tours click on the Link below:
http://landyachtlimos.com/limoservice/Lodi-wine-tours
We also offer great specials on wine tours to Napa, Sonoma, St Helena Livermore, and Calistoga Wine Country Wineries!
We offer the best all inclusive San Francisco Limo and Wine Country tours at the best prices!
We also offer to beat any similar written price quote by 10% and we add in a bonus!
Our prices are the very best in the area and we have excellent service and a gorgeous fleet of limos including:
22 passenger Super-Stretch Cadillac Escalade
14 passenger Super-Stretch Lincoln Continental
10 passenger Stretch Lincoln Continental
22 passenger Super Party Bus
New to our fleet is  2-4 passenger Lincoln Town Car Executive L Series that rents for only 55 per hour minus discounts.
All limos and party bus have light shows, great stereos, wet bars, video, and more!
These limos are booking up fast so reserve your today! 888-207-9657
At www.LandYachtLimos.com "Your land cruise awaits!"
The key words related to this special include but are not limited to; Wine, wine tasting, wine tours, wine tour specials, discount, Napa, wine country, wine country tours, limos, limo, party bus, tour, tours, touring, Sonoma, Lodi, Delta, champagne, merlot, limo tour, party bus tour, wine tasting limo, wine tour limo, limo wine tour, limousine, service, Sunday, Sunday brunch, bottomless champagne, champagne brunch, Sunday Champagne Brunch, Ryde, Ryde Hotel, Ryde Sunday Brunch, delta wine tours, Delta wine tasting, crab and wine.