Wine Tasting Coupons in Napa Sonoma and Lodi from Land Yacht Limos "Your local limo network" Link to Download the free app and get 2 for 1 and free tastings!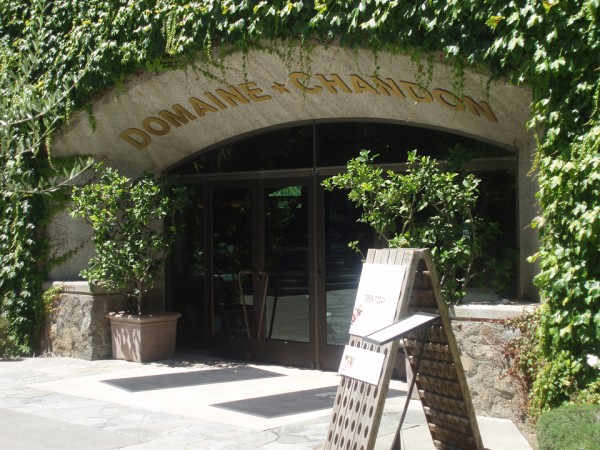 This free wine tasting coupons section is currently "a work in progress" so please excuse us as we scan the wine country for apps and coupons to post here for you to use on your next wine tour!
Winery Finder – We currently recommend downloading the free app called "Winery Finder" to look for coupons and deals on wine tasting in many wine country appellations. Most of the coupons are 2 for 1 deals on tasting and discounts on buying bottles of wine. Here is the link to the website to download the free application:

Winery Finder Website
When we tested the winery finder app it had 2 for 1 and coupons for

Napa wine tours

, 

Sonoma wine tours

, and Lodi wine tours.
As we test more apps and find sources for wine tasting coupons we will put them here for you to try out and save money with during your wine tasting excursions.