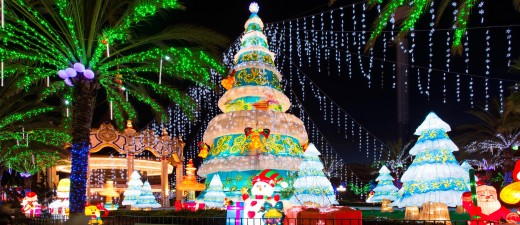 Global Winter Wonderland Christmas lights limo tours are Back from $249 at Cal Expo in Sacramento! Tours are starting November 4th 2015!
If you looking for a some Winter fun in Sacramento consider a Christmas lights limo tour. The GWW is the biggest light show in the world with 17 acres of lights and attractions being held at Cal Expo!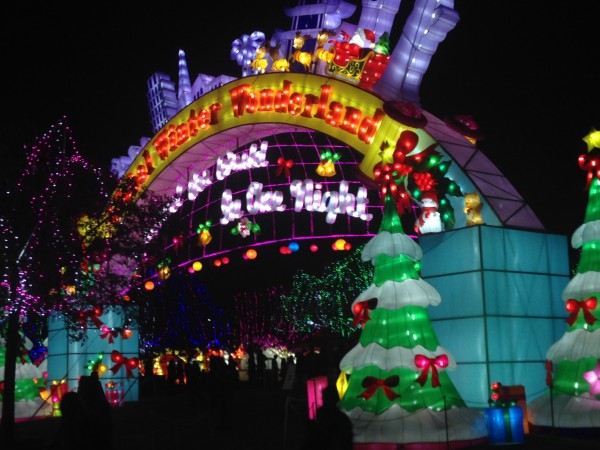 Thats right, the top Christmas light show in the country the "Global Winter Wonderland" is back! This is one the biggest of Cal Expo's Events in Sacramento starting on the 15th of November 2015.
We have updated our blog post from last year, to give you the new schedule prices and information. We have also updated the Eventbrite ticketing system so you can buy a Light Tour Limo Package and check your options.
With these special prices for discounted limo package and discounted tickets you can save some big money! You can get the limo package for about $30. to $35. per person. You can get the Global Winter Wonderland tickets for about 20 to 30 per person for the better options! That means you can do the whole limo package and tickets to the event for about 50 per person! Check the full article or the Eventbrite system for the full story with christmas lights tour options.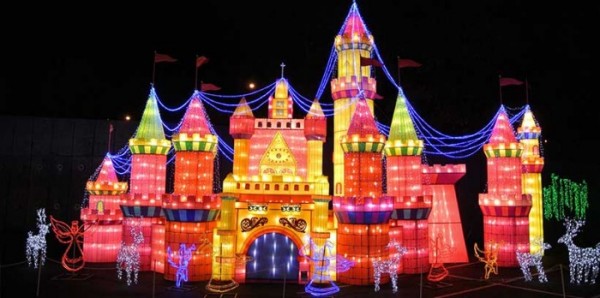 Read more at our Global Winter Wonderland Christmas Light Tour article updated for 2015. The article has updated 2015 light show tour times and links to buy your discounted Christmas lights limo tour and light show tickets. The article also has a link to a Groupon special running right now for discounted tickets.
You can find this and more at our new pinterest board Winter Fun in Sacramento and here is the link. If you have other great Winter Fun ideas to share please let s know and we can add it to our pinboard!
Big News Update! Land Yacht Limos is no longer a limo operator itself but has been split off into a separate entity and reorganized into the Local Limo Network for limo operators to advertise deals and showcase their best packages and vehicles! Just one call checks them all!