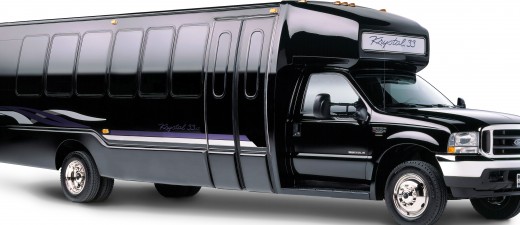 Sacramento Party Bus service price quotes and party bus rentals for the Sacramento area are all on sale now at Land Yacht Limos! We are Your Local Limo network of high demand vehicles at company direct special prices!
With one quick inquiry you can also get Sacramento limo rentals and Sacramento limo service price quotes from your local limo network of high demand vehicles and top rated providers!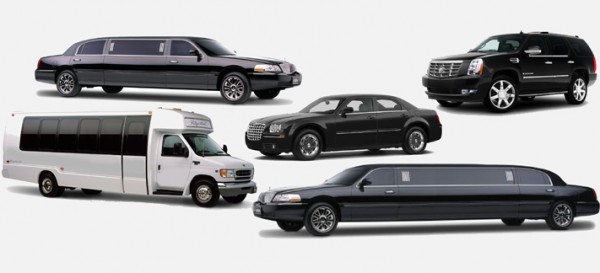 Special prices are available even for peak days of Friday and Saturday! If you want an even better deal just book your party bus on a Sunday or mid-week to get even lower off-peak pricing!
Most all Sacramento limos and Sacramento party buses in our local limo network have powerful stereos you can control using your iPod iPhone or Android and include mood lights, wet bars, designer napkins, crystal wine glassware and more!
**Great Sacramento Limo and Party Bus Selection – At Land Yacht Limos we have a large selection of high demand vehicles in our Local Limo Network to serve you at company direct pricing!
**We have a large selection of local High End Party Busses, limo Busses and Executive Coaches. Super Party Busses are loaded with high end stereos big screen video monitors dance poles and wicked lighting systems!
14 passenger Super Party Bus
18 passenger Super Party Bus
22 passenger Super Party Bus
26 passenger Super Party Bus
30 passenger Super Party Bus
Pick from this great selection of SUV Stretch Limos to choose from!
14 passenger Hummer Stretch SUV Limo
14 passenger Denali Stretch SUV Limo
16 passenger Hummer Stretch SUV Limo
16 passenger Cadillac Escalade Stretch SUV Limo
18 passenger Cadillac Escalade Stretch SUV Limo
22 passenger Cadillac Escalade Super Stretch SUV Limo
26 passenger Hummer Super Stretch SUV Limo
We have Lincoln Stretch Limos in all sizes and colors for you to choose from and at "Best Value" All Inclusive Pricing. With "All Inclusive" package specials you get no surprises at the end of your excursion because everything is transparent and included in your quote!
5 passenger Lincoln Town Car L Series
6 passenger Lincoln Limo
8 passenger Lincoln Limo
9 passenger Lincoln Stretch Limo
9 passenger Jaguar Stretch Limo
10 passenger Lincoln Stretch Limo
14 passenger Lincoln Ultra Stretch Limo
**Check out these options for executive shuttles, executive coaches, limo buses and even traditional school busses!
14 passenger Mercedes Sprinters
14 passenger Executive Shuttle
54 passenger Executive Coach
60 passenger Executive Coach
60 passenger School Bus
**Most all of the limos and party buses have light shows, wet bars, great stereo systems, video, crystal glassware, designer napkins, and more!
Sacramento wine tour specials? Lodi wine tour specials? Look no further! Remember we are your true Lodi wine tours experts whether you are looking for a Lodi party bus wine tour or a Lodi limo wine tour because we know the best Lodi wineries and we know the Lodi winery owners personally!
Land Yacht Limos is your local connection to book your land cruise to fun days and exciting nights with the most sought after vehicles at company direct pricing!
"One Inquiry Checks Them All!" – Save time and money! Request a quote today at the limo party package hotline to get some quick information on your options, best tours, and receive some free price quotes on all the best network vehicles in your local area or you can call to plan your party bus or limo party celebration!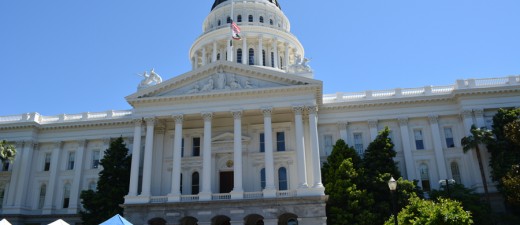 Sacramento Limo Service 844-386-2793 The Best Limo Town Car and Party Bus service in Sacramento with home town pricing and the "Biggest Limos!"
Land Yacht Limos has become one of the premiere limousine party bus and town car service providers in Sacramento CA!
Land Yacht Limos Sacramento limo limousine party bus and town car services cover all the great events and transportation needs in the greater Sacramento area!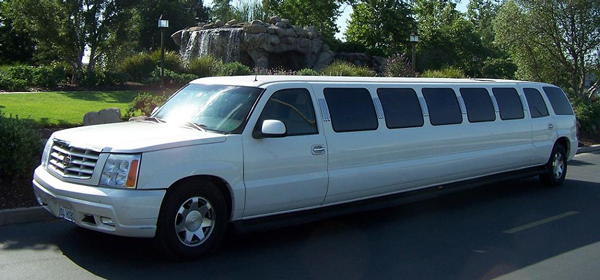 Hometown Limo Pricing – Land Yacht Limos has established "Hometown Pricing" for all of Sacramento and that means no extra fees whatsoever! That's right "Sacramento Hometown Pricing" means while touring in the Sacramento area you will enjoy no fuel fees, no mileage fees, no extra service fees of any kind as well as great rates and world class service!
Limo Tours and Excursions – Sacramento has a fantastic selection of tourist and local attractions for you to enjoy while touring in a luxury limo party bus or town car. We have included a partial list of favorite Sacramento Area Limo Tours for your consideration.
Corporate Limo Service – Sacramento corporate travel transportation and airport service with our fleet of Stretch limos, Lincoln town cars and our Super Party Bus couldn't be easier or more professional. It only takes a couple minutes to set up a corporate account and you can get frequent riders miles for all your transfers that can be redeemed later for free limo town car and party bus service!
Sacramento Limo Tours and Attractions – Below you will find Sacramento Limo Tours available from Land yacht Limos, (hover over tours below and click on the available links for more details on each limo tour!)
* Old Town Sacramento Tour Limo * Sacramento Wine Tours Limo * Sacramento Brewery Tours Limo * Sacramento City Tours Limo * Sacramento State Capitol Tour Limo * Sacramento Clubbing Limo * Sacramento Ladies Night Out Limo * Sacramento Lights Tour Limo * Sacramento Waterfront Tour Limo * Sacramento Tequila Tasting Tour Limo * Sacramento Gold Rush Tour Limo * Sacramento Railroad Museum Limo *
To get a "Fast-and-Free" Sacramento Limo price quote call us now toll free at 844-386-2793
Land Yacht Limos Sacramento Service Area Location Sacramento CA 95814
Posted by limo, limo service, limo specials, limos, Lodi, specials, tours, wine country, wine tasting, wine tasting tours, wine tours | Categories:
Lodi Wine Tasting in the Lodi Wine Country Tour in Limos and Party Bus Specials 249. for 4 hours in 9 passenger Stretch Limo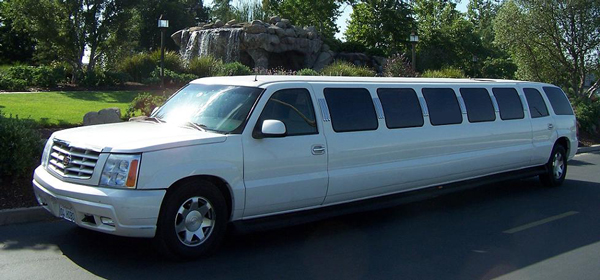 Oak Ridge Winery is one of the oldest wineries in the Lodi Wine Country and is a true favorite Lodi Winery of Land Yacht Limos Wine Tours!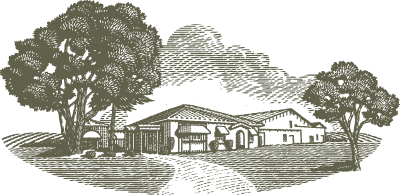 Inside the Oak Ridge Wine Tasting rooms on a wine tour at the Oak Ridge Winery in Lodi Wine Country in Lodi CA

Upstream Wines at Watts Winery is a great place to sip wine and take in the gorgeous Lodi Wine Country scenery along the river!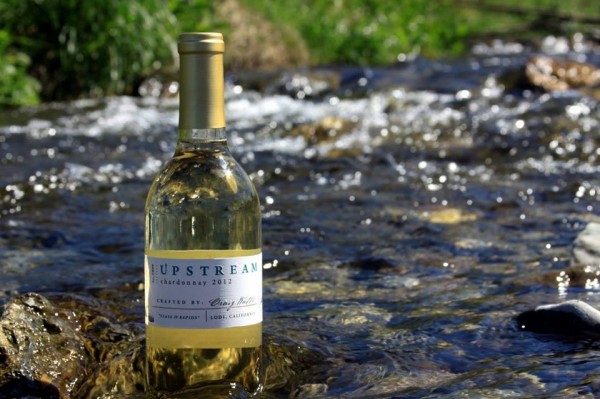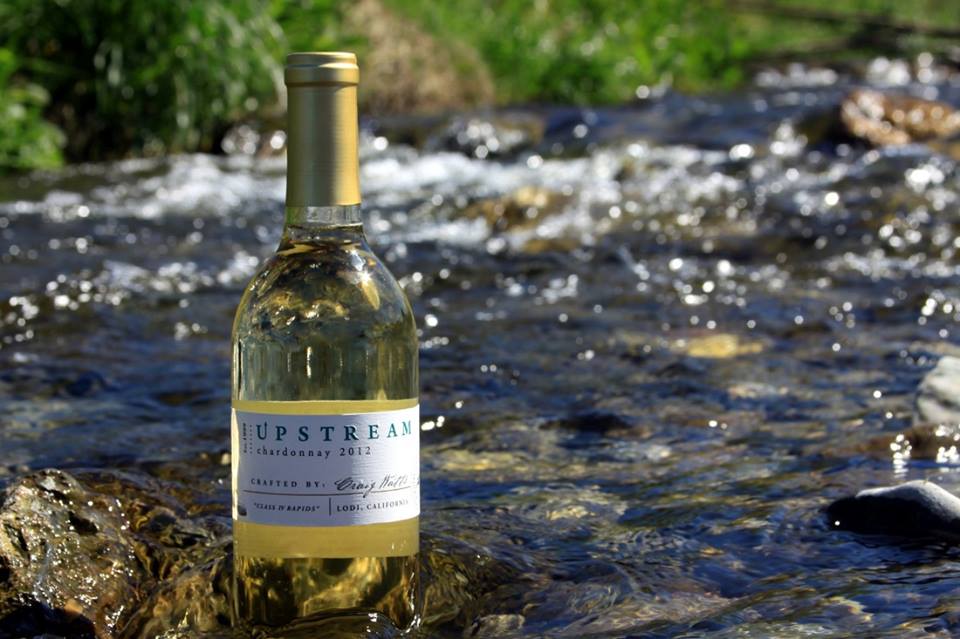 One of the great things about Upstream Wines at Watts Winery is the water and the river views!

Pick up in Stockton Sacramento and Lodi for Lodi Wine Country Wine Tasting Tours to the great wineries of Lodi Amador and the Delta!
Some of the wineries we frequently visit in the Lodi Wine Country include; David Michael Wineries, Oak Ridge Winery, Jeremy Winery, Upstream Wines at Watts Winery, Van Ruiten Family Winery, The Dancing Fox Winery and Bakery, Riaza Wines, and many more!
For more information on the wonderful wineries in the Lodi Wine Country and available Limo wine tasting tours click on the Link below:
http://landyachtlimos.com/limoservice/Lodi-wine-tours
We also offer great specials on wine tours to Napa, Sonoma, St Helena Livermore, and Calistoga Wine Country Wineries!
We offer the best all inclusive San Francisco Limo and Wine Country tours at the best prices!
We also offer to beat any similar written price quote by 10% and we add in a bonus!
Our prices are the very best in the area and we have excellent service and a gorgeous fleet of limos including:
22 passenger Super-Stretch Cadillac Escalade
14 passenger Super-Stretch Lincoln Continental
10 passenger Stretch Lincoln Continental
22 passenger Super Party Bus
New to our fleet is  2-4 passenger Lincoln Town Car Executive L Series that rents for only 55 per hour minus discounts.
All limos and party bus have light shows, great stereos, wet bars, video, and more!
These limos are booking up fast so reserve your today! 888-207-9657
At www.LandYachtLimos.com "Your land cruise awaits!"
The key words related to this special include but are not limited to; Wine, wine tasting, wine tours, wine tour specials, discount, Napa, wine country, wine country tours, limos, limo, party bus, tour, tours, touring, Sonoma, Lodi, Delta, champagne, merlot, limo tour, party bus tour, wine tasting limo, wine tour limo, limo wine tour, limousine, service, Sunday, Sunday brunch, bottomless champagne, champagne brunch, Sunday Champagne Brunch, Ryde, Ryde Hotel, Ryde Sunday Brunch, delta wine tours, Delta wine tasting, crab and wine.