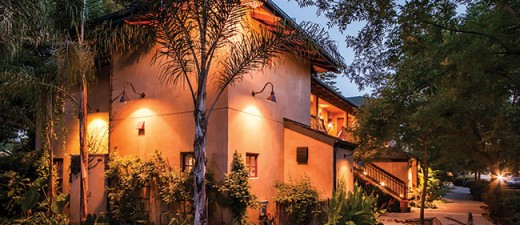 Wine and Roses in the Lodi Wine Country is a brand new super elegant boutique hotel you wont want to miss on your Lodi Wine Tour!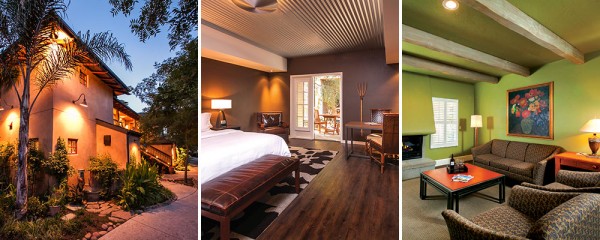 The town of Lodi CA is very excited to have a great new hotel such as Wine and Roses and all of the great new events they will be hosting! From wine tastings to weddings to gourmet food and evenings full of local entertainment, Wine and Roses is sure to be a favorite meeting place for tourists and locals alike!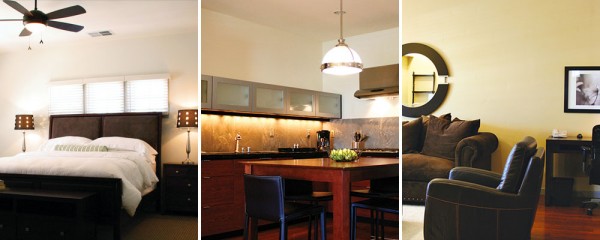 The Wine and Roses Hotel in Lodi also has high quality rooms and "Signature Suites" to make your stay extra special and add an extra measure of elegance.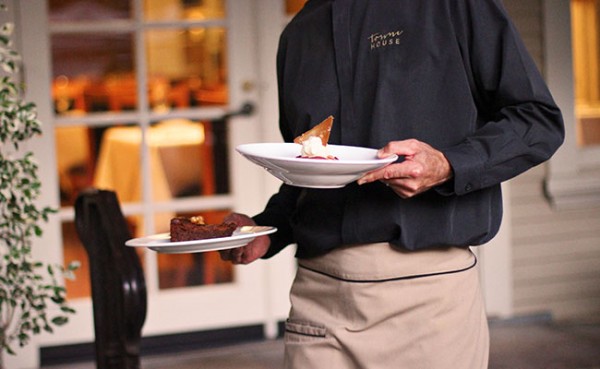 The gourmet restaurant at the Lodi Wine and Roses Hotel is named the "Town House Restaurant" and they have a fantastic menu and top notch chefs preparing truly gourmet cuisine!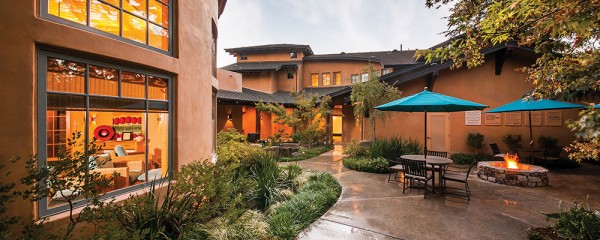 The Wine and Roses Spa is a spectacular Spa and a great way to wind down after or before a day of wine tasting in the Lodi Wine Country Appellation.
Lodi Wine Tour Resources:
If you are looking for a great hotel to stay at while touring the Lodi Wine Country then we encourage you to try the Wine and Roses Hotel in Lodi CA. You can get to their official website by clicking on this link: Wine-and-Roses-Hotel
If your planning a Wine Tour in Lodi and need a Limo or town car for your wine tour then be sure to try a Lodi Wine Tour from Land Yacht Limos at 888-207-9657