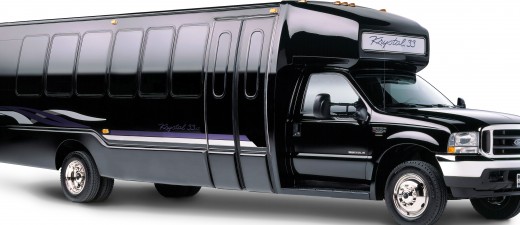 Sacramento Party Bus service price quotes and party bus rentals for the Sacramento area are all on sale now at Land Yacht Limos! We are Your Local Limo network of high demand vehicles at company direct special prices!
With one quick inquiry you can also get Sacramento limo rentals and Sacramento limo service price quotes from your local limo network of high demand vehicles and top rated providers!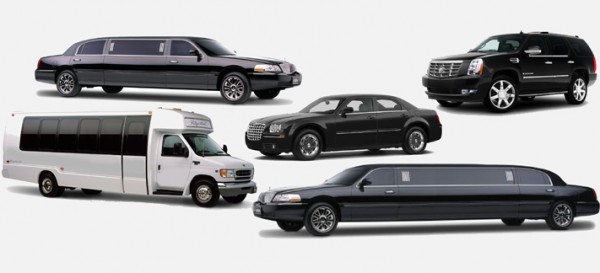 Special prices are available even for peak days of Friday and Saturday! If you want an even better deal just book your party bus on a Sunday or mid-week to get even lower off-peak pricing!
Most all Sacramento limos and Sacramento party buses in our local limo network have powerful stereos you can control using your iPod iPhone or Android and include mood lights, wet bars, designer napkins, crystal wine glassware and more!
**Great Sacramento Limo and Party Bus Selection – At Land Yacht Limos we have a large selection of high demand vehicles in our Local Limo Network to serve you at company direct pricing!
**We have a large selection of local High End Party Busses, limo Busses and Executive Coaches. Super Party Busses are loaded with high end stereos big screen video monitors dance poles and wicked lighting systems!
14 passenger Super Party Bus
18 passenger Super Party Bus
22 passenger Super Party Bus
26 passenger Super Party Bus
30 passenger Super Party Bus
Pick from this great selection of SUV Stretch Limos to choose from!
14 passenger Hummer Stretch SUV Limo
14 passenger Denali Stretch SUV Limo
16 passenger Hummer Stretch SUV Limo
16 passenger Cadillac Escalade Stretch SUV Limo
18 passenger Cadillac Escalade Stretch SUV Limo
22 passenger Cadillac Escalade Super Stretch SUV Limo
26 passenger Hummer Super Stretch SUV Limo
We have Lincoln Stretch Limos in all sizes and colors for you to choose from and at "Best Value" All Inclusive Pricing. With "All Inclusive" package specials you get no surprises at the end of your excursion because everything is transparent and included in your quote!
5 passenger Lincoln Town Car L Series
6 passenger Lincoln Limo
8 passenger Lincoln Limo
9 passenger Lincoln Stretch Limo
9 passenger Jaguar Stretch Limo
10 passenger Lincoln Stretch Limo
14 passenger Lincoln Ultra Stretch Limo
**Check out these options for executive shuttles, executive coaches, limo buses and even traditional school busses!
14 passenger Mercedes Sprinters
14 passenger Executive Shuttle
54 passenger Executive Coach
60 passenger Executive Coach
60 passenger School Bus
**Most all of the limos and party buses have light shows, wet bars, great stereo systems, video, crystal glassware, designer napkins, and more!
Sacramento wine tour specials? Lodi wine tour specials? Look no further! Remember we are your true Lodi wine tours experts whether you are looking for a Lodi party bus wine tour or a Lodi limo wine tour because we know the best Lodi wineries and we know the Lodi winery owners personally!
Land Yacht Limos is your local connection to book your land cruise to fun days and exciting nights with the most sought after vehicles at company direct pricing!
"One Inquiry Checks Them All!" – Save time and money! Request a quote today at the limo party package hotline to get some quick information on your options, best tours, and receive some free price quotes on all the best network vehicles in your local area or you can call to plan your party bus or limo party celebration!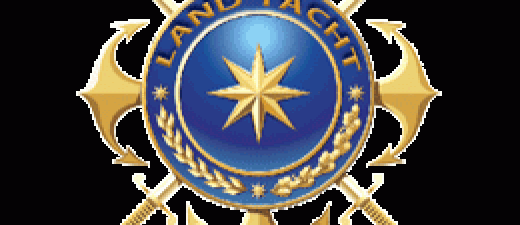 Limo and Party Bus Price Quote Page for Land Yacht Limos "Your Local Limo Network"
Free Price Quotes, Welcome!
This Limo Price Quote page is where you can get price quotes from network partners to review pricing, options, and packages for Limousines, Town Cars, Party Buses, Executive Coaches or Limo Bus from our local limo network affiliate partners.
**Please provide answers to as many questions as possible in the form below to assist with preparing an accurate Free Price Quote for you!
About Land Yacht Limos: Land Yacht Limos is now the Local Limo Network for limo operators to advertise deals and showcase their best packages and vehicles. Land Yacht Limos as an entity does not own or operate limos or vehicles for hire nor does it represent itself as such. All quotes sent to you are subject to approval by the individual operator based on the vehicle you are seeking. All bookings are made directly with the respective limo operator and subject to their terms of service agreement which is provided directly from the respective limo operator. All pricing quoted is company direct best deals pricing given to us from the respective limo operator in real time. Due to the large number of high demand network vehicles available from multiple operators the vehicles shown on this site are for illustration purposes only and may not represent the exact vehicle that is available for your booking. Exact vehicle pictures are always made available prior to confirmation with the respective limo operator upon request.
Land Yacht Limos has taken the complexity out of seeking the best tour, the best vehicle, and the best operator in your local area with "Best Value" Limo and Party Bus All Inclusive Packages.