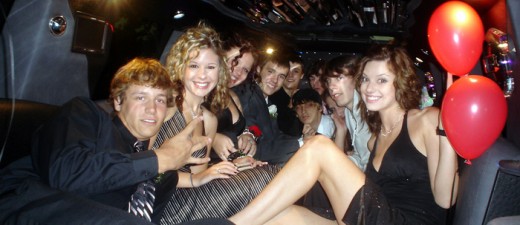 Prom Night Limo Specials and Party Bus  Deals for Sacramento Lodi Stockton and Galt from Land Yacht Limos!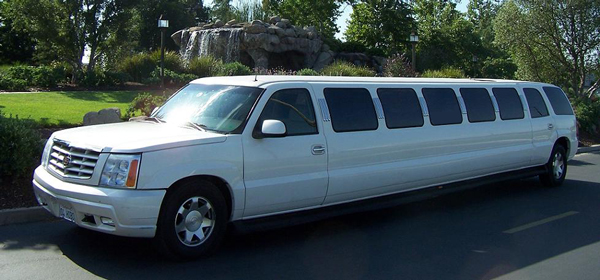 Land Yacht Limos has done it again with Prom Night special pricing for Cadillac SUV Limos, Lincoln and Lincoln Ultra Limos and the Super Party Bus in our hometown areas of Sacramento, Folsom, Elk Grove, Galt, Lodi, Stockton, Rio Vista, Davis, Dixon, Antioch, Pittsburg, Oakley, Brentwood and more!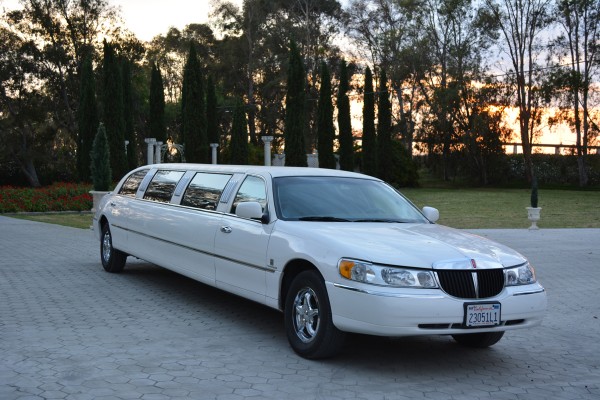 When most limo companies are jacking up rates Land Yacht Limos is saying "Thank You" to our hometown communities for all of the business you have given us by providing the best deals ever during the high demand Prom Season!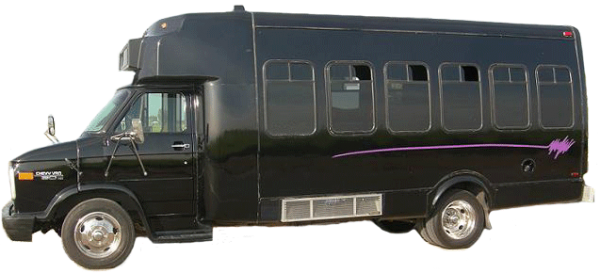 Our specials are a  "Fleet Wide Sale" and include Prom Specials and Prom Packages on the following vehicles with better discounts the more hours you book including:
2-4 passenger Lincoln Continental Executive L Town Car (seats up to 3 adults in back)
10 passenger Lincoln Continental Stretch Limo (seats up to 8 adults in back)
14 passenger Lincoln Continental Ultra Stretch Limo (seats up to 12 adults in back)
22 passenger Cadillac Escalade SUV Super Stretch Limo (seats up to 20 adults in back)
22 passenger Super Party Bus (seats up to 22 adults in back)

Super Prom Packages – Check out our Super Prom Packages that include mardi gras beads, light bracelets, sparkling cider, decorations, banners, and balloons to add to the fun of your Prom Night!
Call Land Yacht Limos at 888-207-9657 now to reserve your Prom Night Limo package before they are all booked up!