Ladies Night Out Limo Specials Pages, Welcome!
This page features the Ladies Night Out Specials that we are running at Land Yacht Limos!
Ladies Night Out Specials Packages:
Ladies and Girls Night Out VIP Limo Party 4 Hour $199. Special!
VIP Limo Party in the 10 Passenger Lincoln Continental Stretch Limo Special for only $199. with discounted hourly rates for additional limo party hours!
**Buy this package and you can add more hours above the 4 included at the discounted rate of only $65. per additional Limo Party Hour! More hours more savings!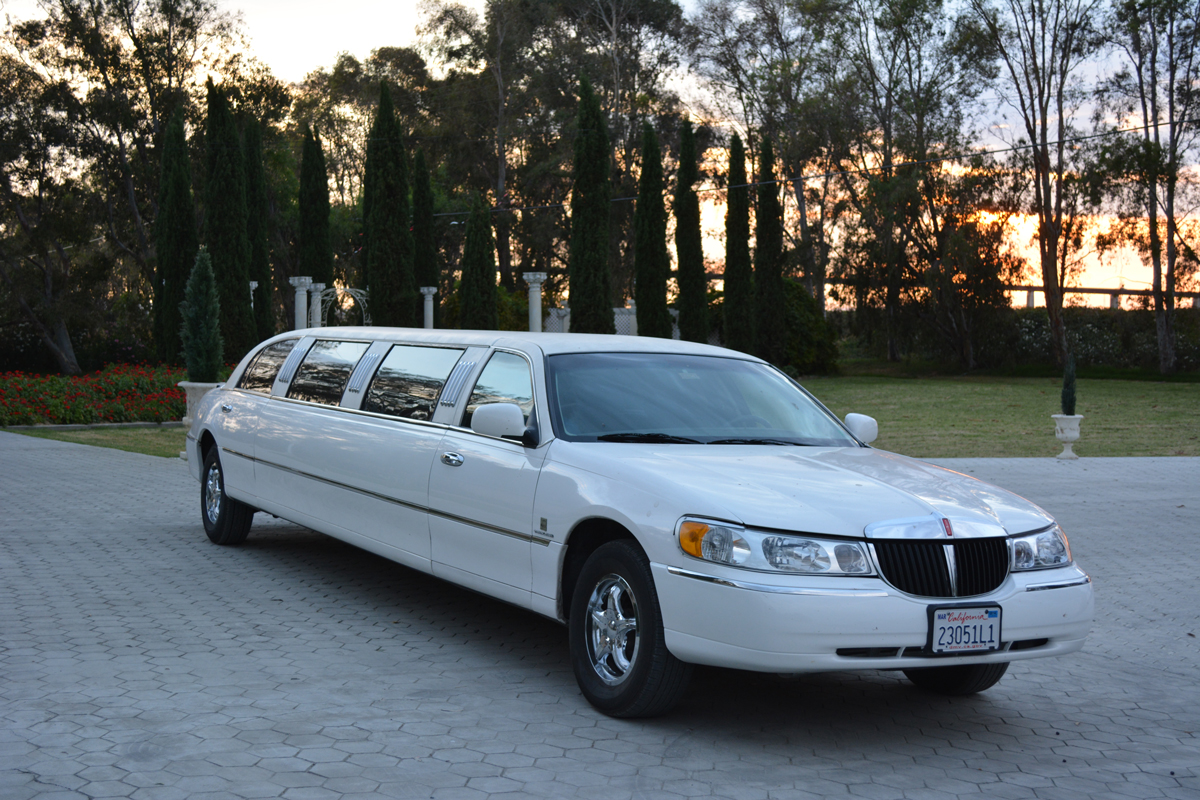 Buy this ticket to get 4 hours in the 9 Passenger Lincoln Continental Stretch Limo Clubbing after 8:00 PM Sunday through Friday Nights,(Saturday nights available at slightly higher rates,20% gratuity for driver not included)
**Please note we do have more Limo size options and length of party hours specials available.
This Ladies Night 4 Hour VIP Limo Party is the best special we have ever offered for Ladies Nights Out in the 9 Passenger Stretch Limo, (which holds 8 ladies comfortably in back), for only $199. for 4 hours of VIP Limo Club Hopping, Wine Tasting, Beer Tasting, and Pub Crawls on Sunday through Friday nights while bookings last!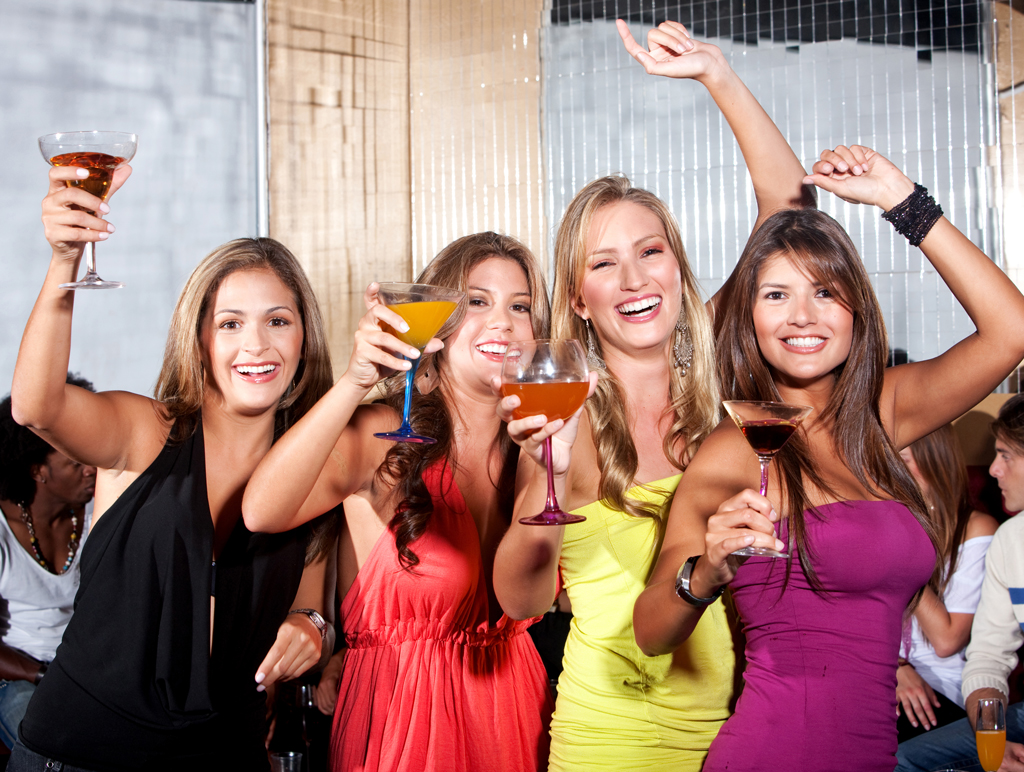 Land Yacht Limos are your Ladies Night Specialists and we have the venues and limo packages to make your night out and about one of the funnest and craziest you will remember!
Take advantage of Ladies Night drink specials and check out the male reviews on these special Ladies Nights at the hottest clubs!
Get 8 of your favorite gals together and split the cost to save money on gas drinks entertainment and avoid the DUI dangers with these luxury limo packages!
Ladies Night VIP Limo Party Packages Include:
* Pick up in luxury limousine or party bus depending on which package you choose
* Complementary drinks and cocktails on board the limo or party bus (save on drinks!)
*Mardi Gras Beads to match the VIP Party Theme
*Light bracelets for fun in the club and to quickly find your GFF's in the clubs
* Stretch and Super Stretch Limos and a Party Bus with all the bells and whistles 
* High power stereo, video, light shows, custom interiors, wet bars, glasses, spring water, designer napkins, cocktails, beer, wine, and a dancers pole on the party bus
* Cruise in style to the destination or tour of your choice
* Return VIP Limo transportation to your return destination safe and sound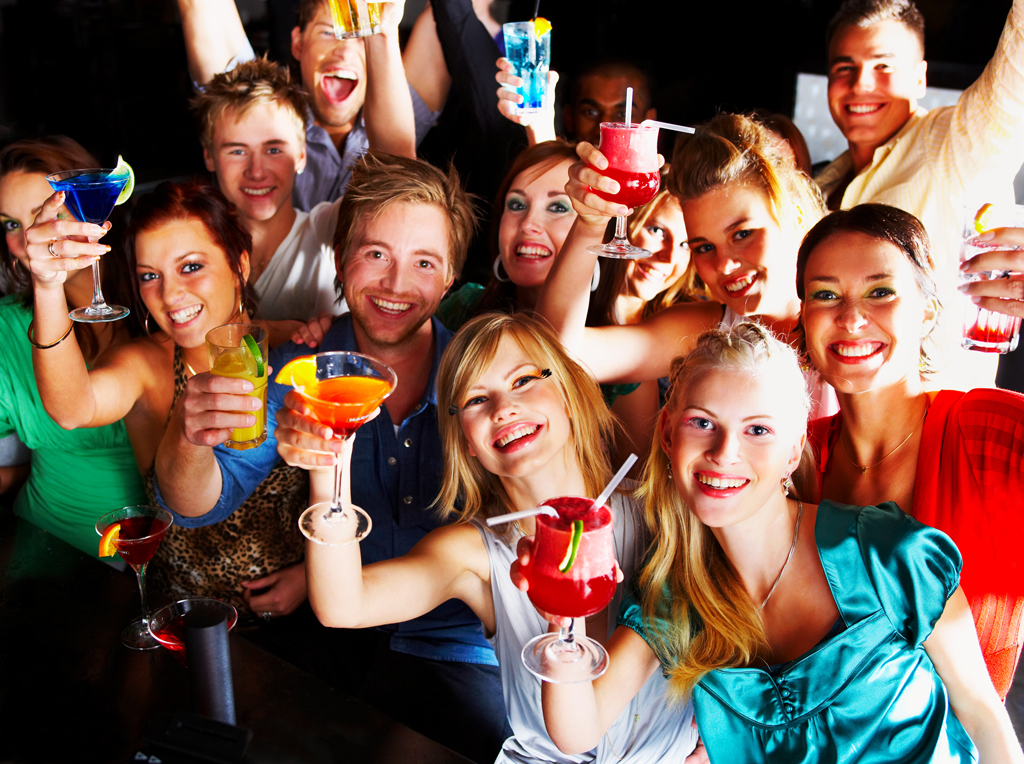 Our 4 hour special prices are the very best in the area, and we have excellent service and a gorgeous selection of high demand vehicles in our local limo affiliate partner network limo options including:
5 passenger Lincoln Town Car L Series
6 passenger Lincoln Limo
8 passenger Lincoln Limo
9 passenger Lincoln Stretch Limo
9 passenger Jaguar Stretch Limo
10 passenger Lincoln Stretch Limo
14 passenger Lincoln Ultra Stretch Limo
Pick from this great selection of SUV Stretch Limos to choose from!
14 passenger Hummer Stretch SUV Limo
14 passenger Denali Stretch SUV Limo
16 passenger Cadillac Escalade Stretch SUV Limo
22 passenger Cadillac Escalade Super Stretch SUV Limo
26 passenger Hummer Super Stretch SUV Limo
Check out these options for executive shuttles, executive coaches, limo buses and even traditional school busses!
14 passenger Mercedes Sprinters
14 passenger Executive Shuttle
54 passenger Executive Coach
60 passenger Executive Coach
60 passenger School Bus
**Also we have a large selection of local High End Party Busses, limo Busses and Executive Coaches:
**Super Party Busses are loaded with high end stereos big screen video monitors dance poles and wicked lighting systems!
18 passenger Super Party Bus
22 passenger Super Party Bus
26 passenger Super Party Bus
30 passenger Super Party Bus
**Most all of the limos and party buses have light shows, wet bars, great stereo systems, video, crystal glassware, designer napkins, and more!
These limos are booking up fast so purchase this package now to reserve your party today!
Purchase the this package now or call toll free for a fast and free Ladies Night Limo or Party Bus Party Package quote and for more details on bigger limos and longer VIP Limo Party Packages call us now at 844-Fun-2-Ryd to get vehicles and package booking options!
At Land Yacht Limos you can, "Party like a rock star and get home safe!"
LandYachtLimos.com is where your land cruise awaits!
https://www.eventbrite.com/e/ladies-nights-out-4-hour-vip-limo-party-199-special-in-the-10-passenger-lincoln-continental-stretch-tickets-14479573795